I'm going through a very rough break up at the moment. I'm not sure if it's for good, or if it's something we can work through. I really thought that this was it, that I'd found something honest and pure that I could rely on. It appears that I was wrong. Estée Lauder, you have ripped out my heart and left me alone and inconsolable in a cold, confusing world. How could you do this to me?
I've been using your products for years. We had quite the rapport, you and I, and people always said we worked well together. We had a routine going, comprising of concealer, foundation and loose powder. But that's gone now.
Recently, I ran out of loose powder. I did what I usually do. I figured out where on my upcoming journeys will be close to a store stocking Estée Lauder and I take my empty container in there so that I end up with the correct product and the correct colour.
I usually purchase from a department store, or online if my schedule is hectic. This time I found a Debenhams and was served by a lovely woman with an uncanny resemblance to David Walliams. Upon presenting her with my usual powder, I was told that it is no longer made and that Estée Lauder have changed it to something slightly different.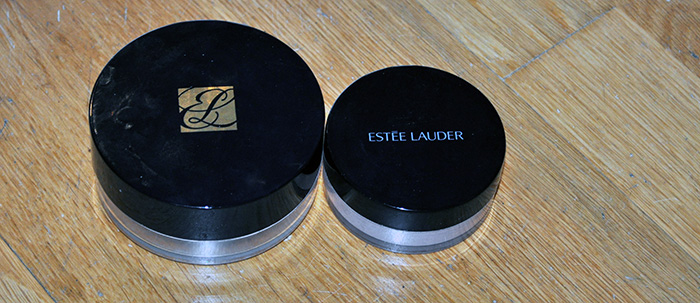 Basically, I went in wanting this and ended up with this. All these years I have been faithful to Estée Lauder's Lucidity Translucent Loose Powder in Light Medium. 21g of powder and it came with its own powder puff for £27.50.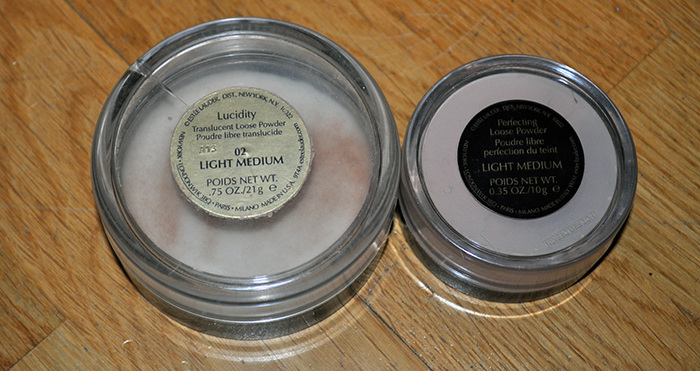 I left that day instead with Estée Lauder Perfecting Loose Powder in Light Medium, no application method supplied and only 10g of powder for £28.50. What. The. Hell. To be fair, there is an annoying plastic thingy inside that twirls and leaves you with either too much or not enough powder. Nothing inbetween. Yay.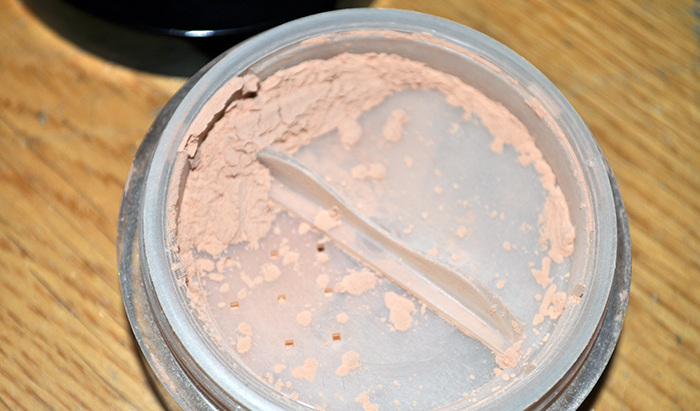 I am paying a pound more and receiving less than half of what I was getting before. Even if the powders were essentially the same you can still see why I would be annoyed. At least cut costs in smaller increments guys and I may not notice so quickly.  But the powders aren't the same. This one doesn't seem to be as effective as my precious Lucidity and it smells funny. Hmph.
I see that some stores still have my powder in stock (Boots for example) but eventually I will have to switch. Can anyone recommend a good one that won't turn around and stab me in the back anytime soon?
– EDIT – I see people are still clicking the Boots link, desperate to get hold of some Lucidity. Unfortunately, it appears they've run out. Here's how Estée Lauder recommended you get hold of some on Twitter.