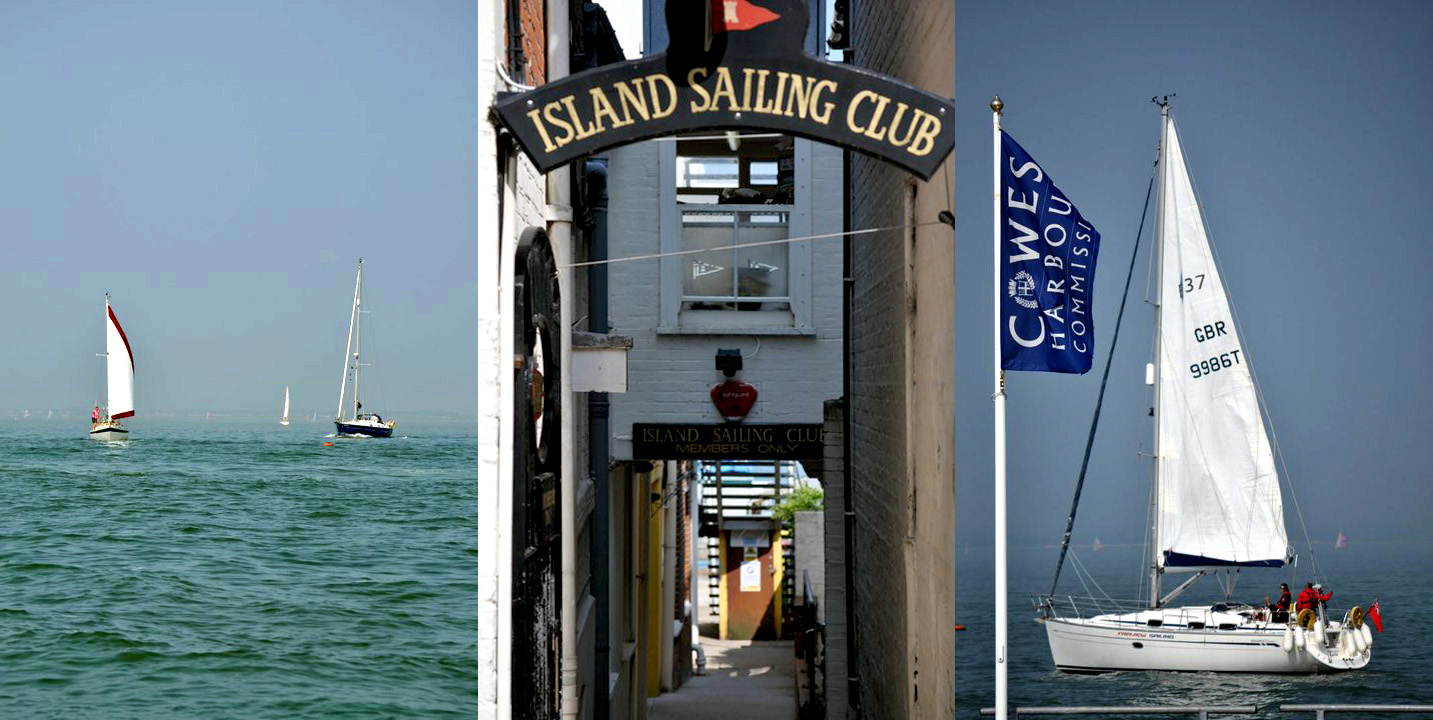 This month's travel link up topic is "unexpected places" and I want to talk about the Isle of Wight, specifically Cowes.
Now, Cowes wasn't exactly unexpected to me, though it wasn't a major blip on my radar, really. To me it was just the place the Red Jet catamaran service took you to from Southampton and I figured we'd take a bus from there down to Newport as that's where my grandfather had spent his childhood. That was the extent of my Cowes-based thoughts.
The whole purpose of my trip to the Isle of Wight was really to just explore the place where my grandfather grew up, take a photo of the house he lived in to send to my father and generally have a relaxing time. I didn't have a whole lot planned, apart from spending a day at Carisbrooke Castle, because obviously A CASTLE WITH A DONKEY, hello, that's a winner of a day in Frankie land. Anyway, I took the husband creature along and he was in full Gilmore Girls "where you lead I will follow" mode because this holiday was about me sharing my family history and experience with him. Or so I thought.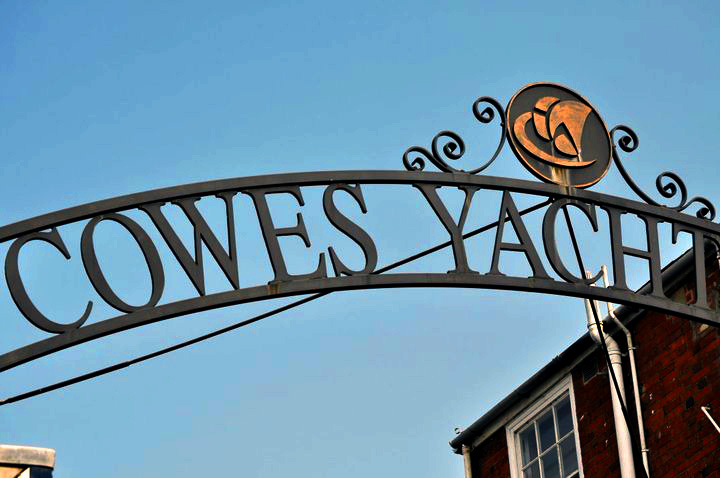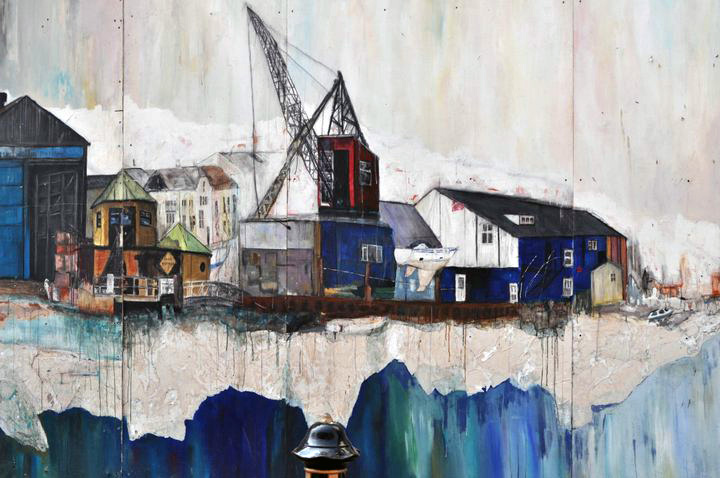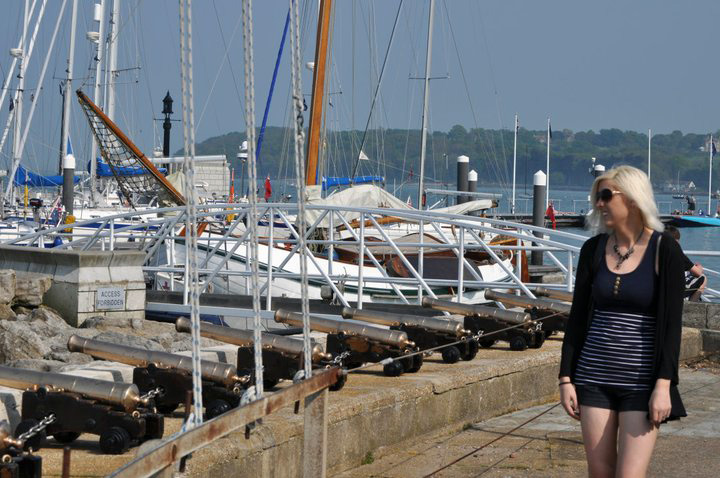 Now, there's this thing about long term relationships: the sharing of the experiences. Like, if you do relationships right, you tend to share everything. Most people see this as a positive but sometimes you want some things to be just yours, but oh no, every nasty illness you get, he gets too. You feel tired, he feels tired. You feel a bit stressed, he feels a bit stressed. You get a few pimples, his are much worse. Basically the only thing I have left to myself are menstrual cramps and I swear he's trying to conjure up some sympathy pains every month.
So, that's the state of my marriage. Knowing this, I should have seen it coming, but I didn't. I sat on that catamaran, zooming across the water, thinking that we were embarking on a holiday that would mostly entertain ME when it suddenly dawns on the husband creature that we were travelling on the Solent. That's the name for the strait of water that separates the Isle of Wight from mainland England, so obviously were were travelling across the Solent. So what? Well, sailing, yachting and general boat based activities, that's what.
You see, husband creature is a bit of a sports nut. He likes sport. All of the sport. Whereas I couldn't give a toss about any of it, he even has a history of taking part in some sports on a physical level. Sailing is one of these things that sits neatly in the category of "shit he used to do". He would even actively follow the Admiral's Cup – an international regatta that used to take place at Cowes.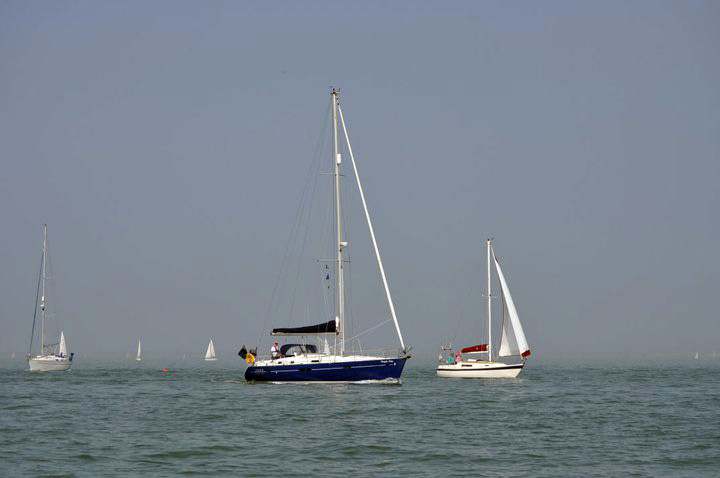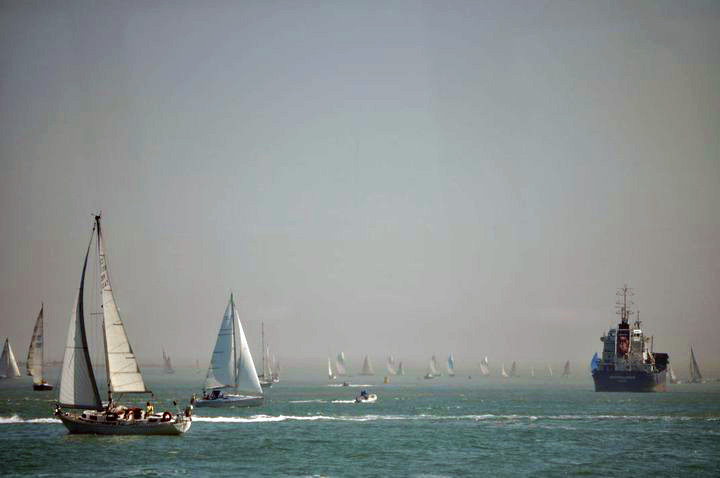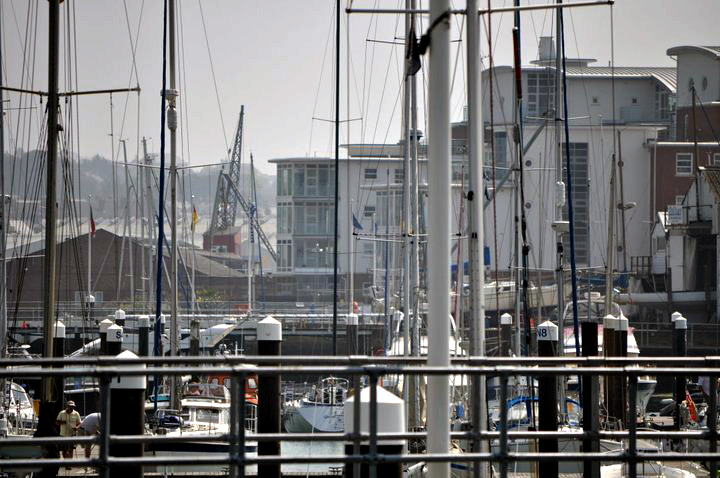 He'd been following the classic husband stealth maneuver of "ignore everything that wife has planned but make it look like you're paying attention and it'll all work itself out in the end, just wing it" while I was booking this holiday and only when we reached Southampton did his mind click to what was ahead for him. He was going to Cowes! We were surrounded by sailing boats! Omigod there was a whole sailing atmosphere that he needed to soak up!
Yup. This development was suddenly so exciting to the husband creature that though we had based ourselves at a hotel in Newport, we ended up getting the bus back to Cowes at every available opportunity so that he could get his sailboat jollies.
To be fair, there are worse ways to spend a sunny afternoon than photographing the seaside: