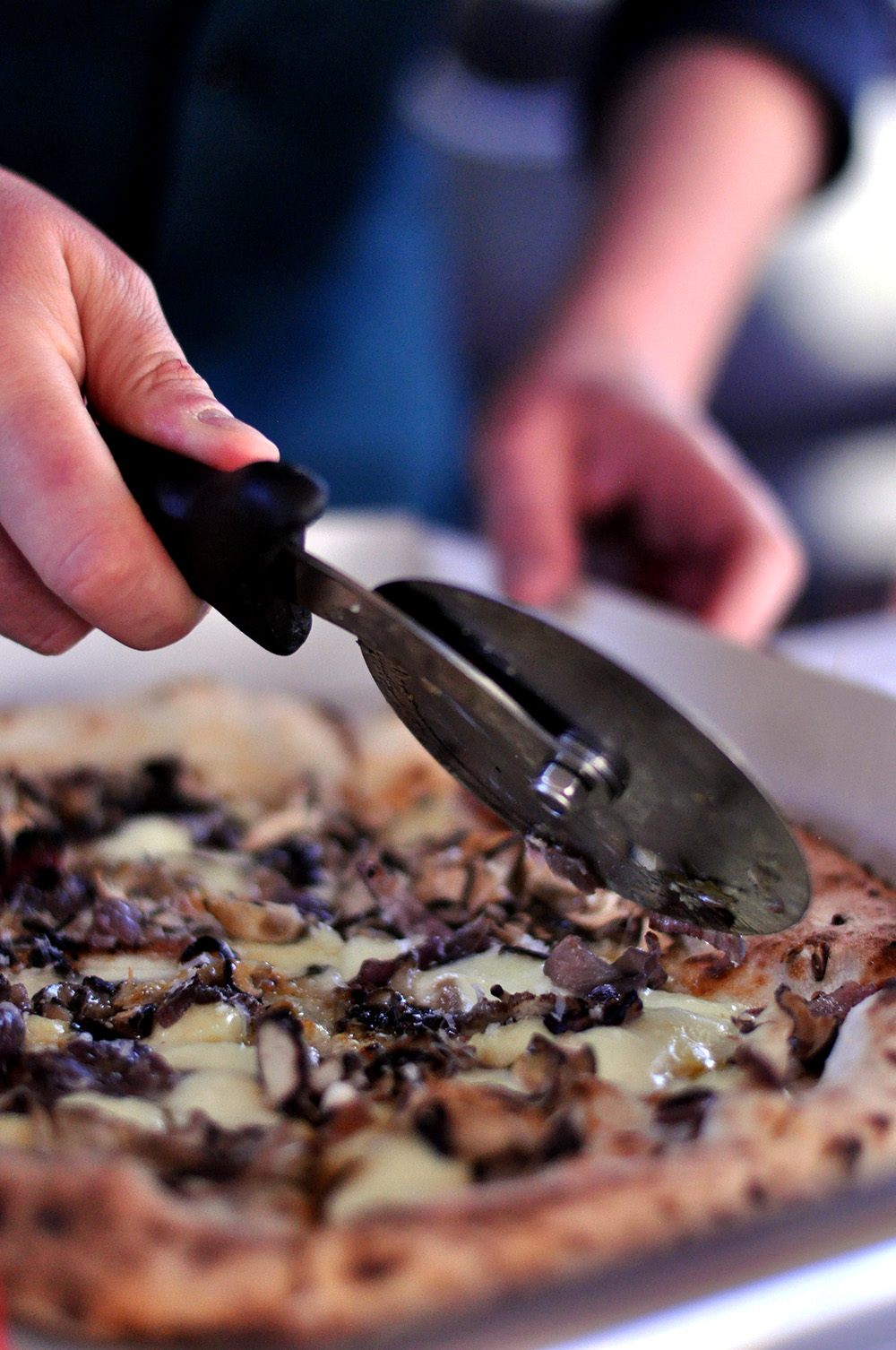 The three 'p's of Sundays in Greenwich are apparently 'pub', 'pop up' and 'pizza'. I didn't realise this until a couple of weeks ago when I was enjoying an end of week debrief with the husband creature at our local, the Crown, and I noticed a pop up pizzeria was operating out of the beer garden.
It being Sunday, I had been following my usual carefully maintained routine of eating everything in sight – it's a way of putting off the cruel reality of an ever-closer Monday – so there was no way I could participate in Neopolitan nibbles from Wandercrust on this particular Sunday, this late in the game. But I made plans to return the following week.
We brought the camera. I say 'we', I mean Mark grabbed the camera and got up close and personal with the pizzas, Gav and Mike (pizza dudes) and their wood-fired-pizza-oven-truck.
Back story: Mike is an Australian with an obsession for creating Neopolitan style pizzas. Gav is a Liverpudlian with a talent for stumbling across pizza oven based transport on the internet when he's looking for something else. Together they embody the dream that Phoebe and Monica had in that episode of Friends where they owned a van and started a catering company. Except that fictional catering company didn't work out and I just made up the Friends comparison on a whim because endless repeats have been all over the television while I'm writing this and Ross is as annoying as an unexpected anchovy. Bah.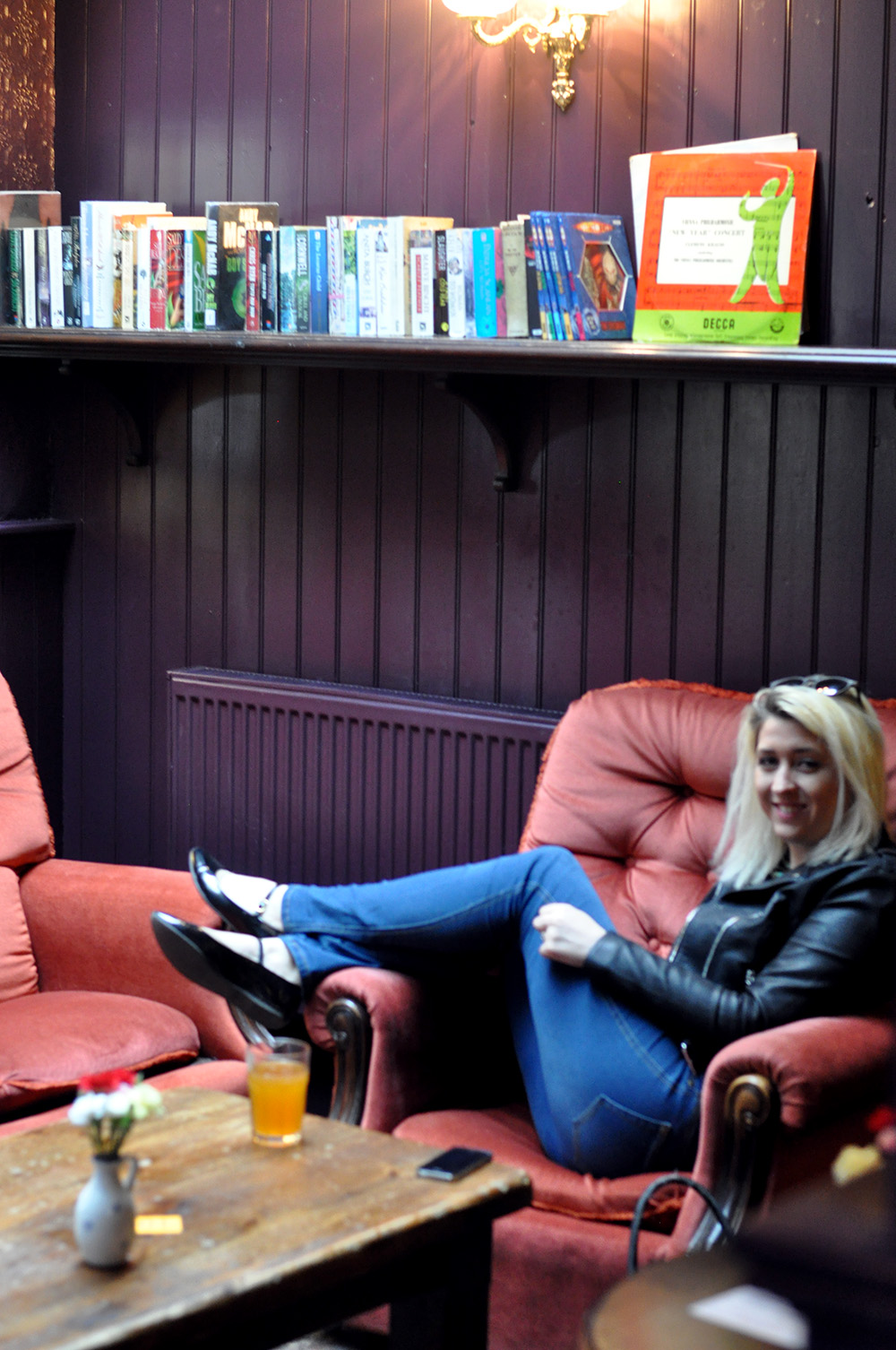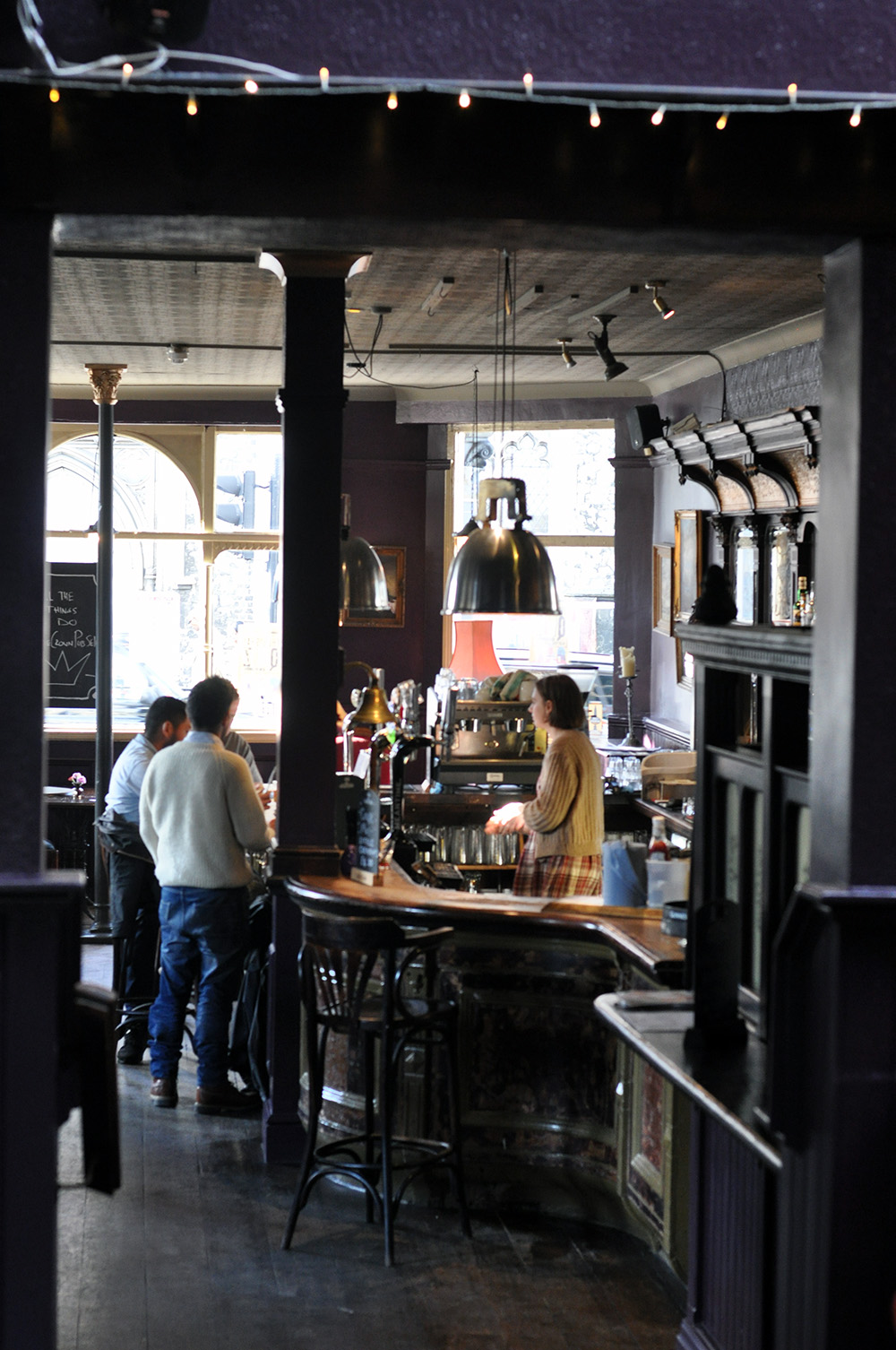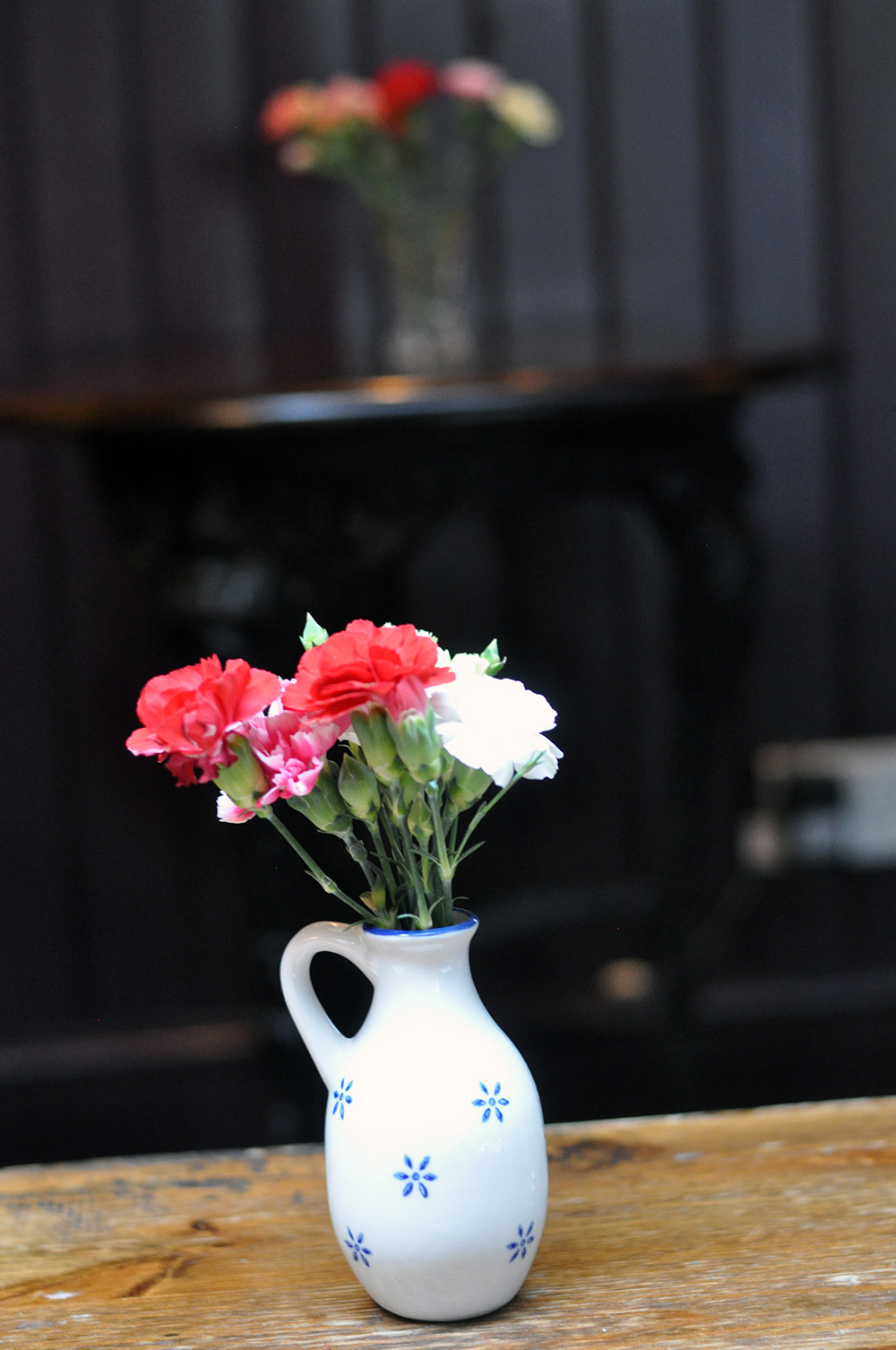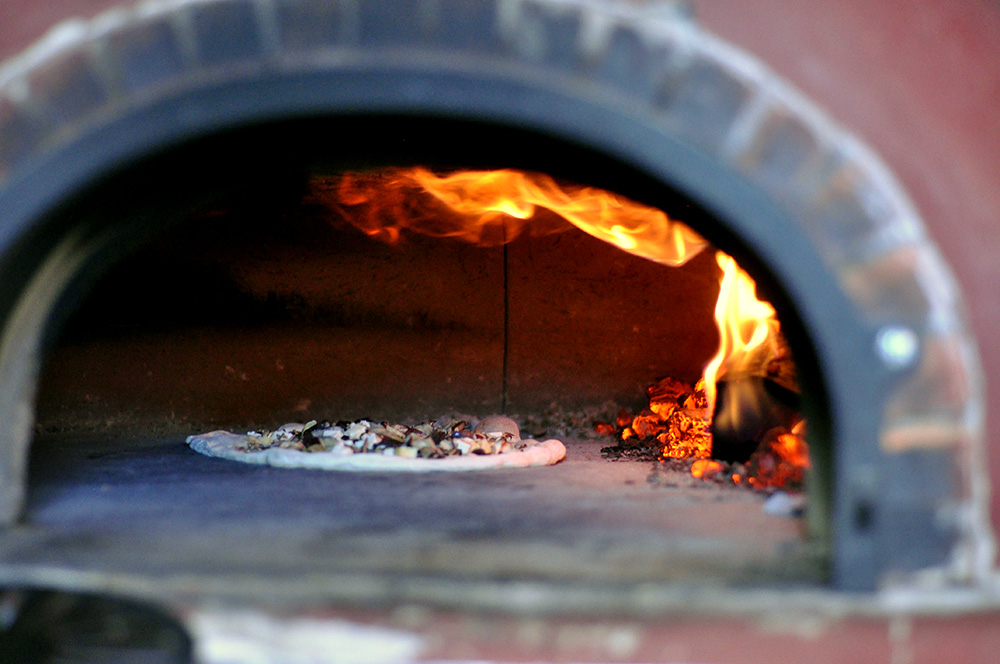 Let's not talk about Ross. Let's talk about pizza. Mark snuck a little taste of the "Salsiccia e Friarielle" (Fior di latte mozzarella, fennel and chilli pork sausage, friarielli wild broccoli) while chatting to the guys. It's a white pizza, which is a Naples calling card and while Mark found it tasty I am captain of this culinary starship and I wanted to stick with the red. We bought an "American Psycho" (San Marzane tomato sauce, fior di latte mozzarella, ventricina salami, roquito peppers, hot honey) for £7.
Hot honey is now one of my new favourite things. The guys were originally buying it from a guy named Mike in Brooklyn, New York, when Aussie Mike suddenly had the startling revelation one day that he too was called Mike and he had all kinds of access to bees and honey and general hot stuff, so he decided to make his own concoction instead of importing it.
While the name "hot honey" conjures up images of beehives positioned in the back of wood-fire-pizza-ovens with scope for many a good Beyonce-based-pun, it's actually honey infused with chilies. It's bloody marvellous.
The guys are at the Crown in Greenwich every Sunday / Monday evening and are beginning to appear at markets and popping up all over Greenwich. It's worth keeping an eye on their Twitter feed.