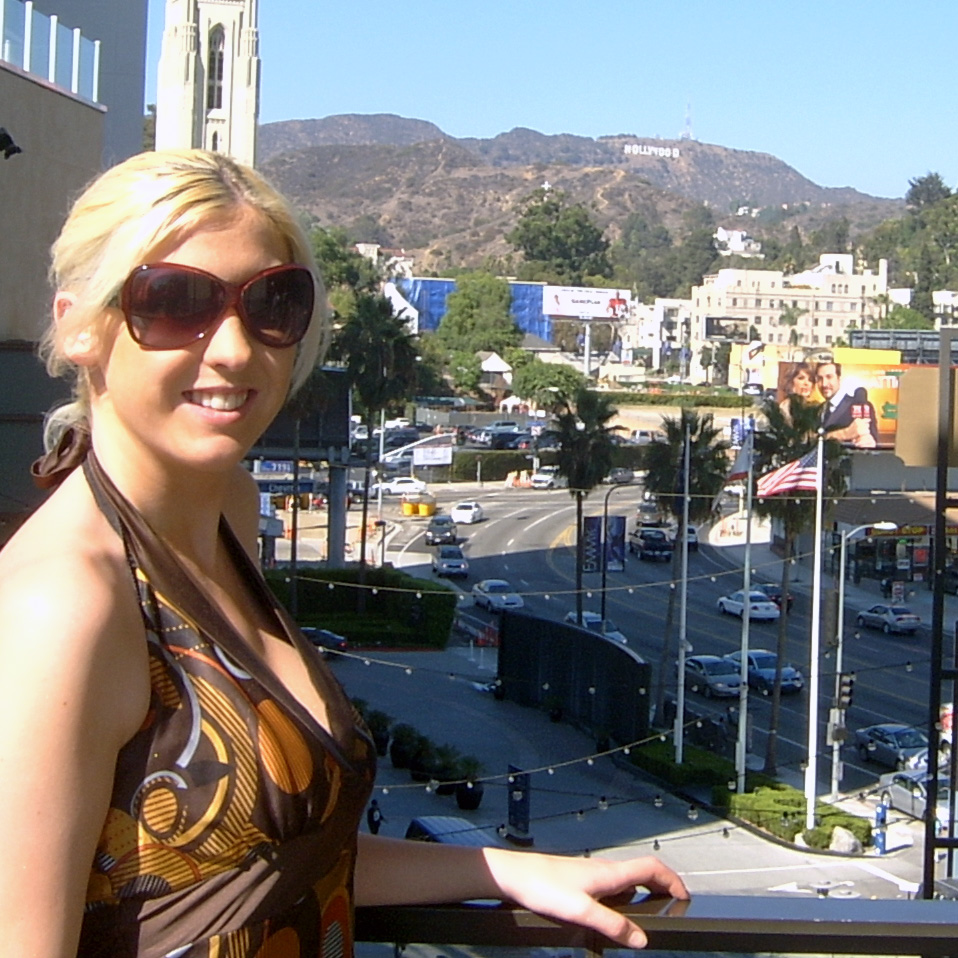 I'm back participating in the #TravelLinkUp and this month they want me to tell you about my greatest adventure. Well, I've had a few but nothing has been particularly Indiana Jones-esque, so I wasn't sure what to choose.
It surely had to be something from back in the days when I actually left the house and enjoyed life, rather than these days when I sit on the couch with a cheese toastie. The biggest trip I've ever taken was a month of travelling around the world; Singapore, Cairo, Rome, Paris, Dublin (followed by a road trip around Ireland), London, New York, Rio de Janiero, Buenos Aires and L.A. By the time we got to Rio were starting to run out of money. I recall literally dancing for joy with my husband creature when we booked a bus trip to see Christ the Redeemer and the nice man behind the counter brought out one of those old fashioned credit card machines. One where there's nothing digital and they take a carbon copy of your card to take to the bank later. Luckily, Rio is quite a dance-y town, so they never suspected a thing.
You can imagine, though, by the time we made it to Los Angeles, the dire state of our finances. We were staying in a hotel that was local enough to the tourist destinations of Hollywood and we'd spent some time wandering around, even watching Will Smith filming a movie on Hollywood Boulevard. I, however, wanted to visit the spot where Marilyn Monroe was interred. The graveyard – Westwood Village Memorial Park Cemetery – was a little way off but has quite a few celebrity guests in long term residence, so Mark, my man friend, was on board.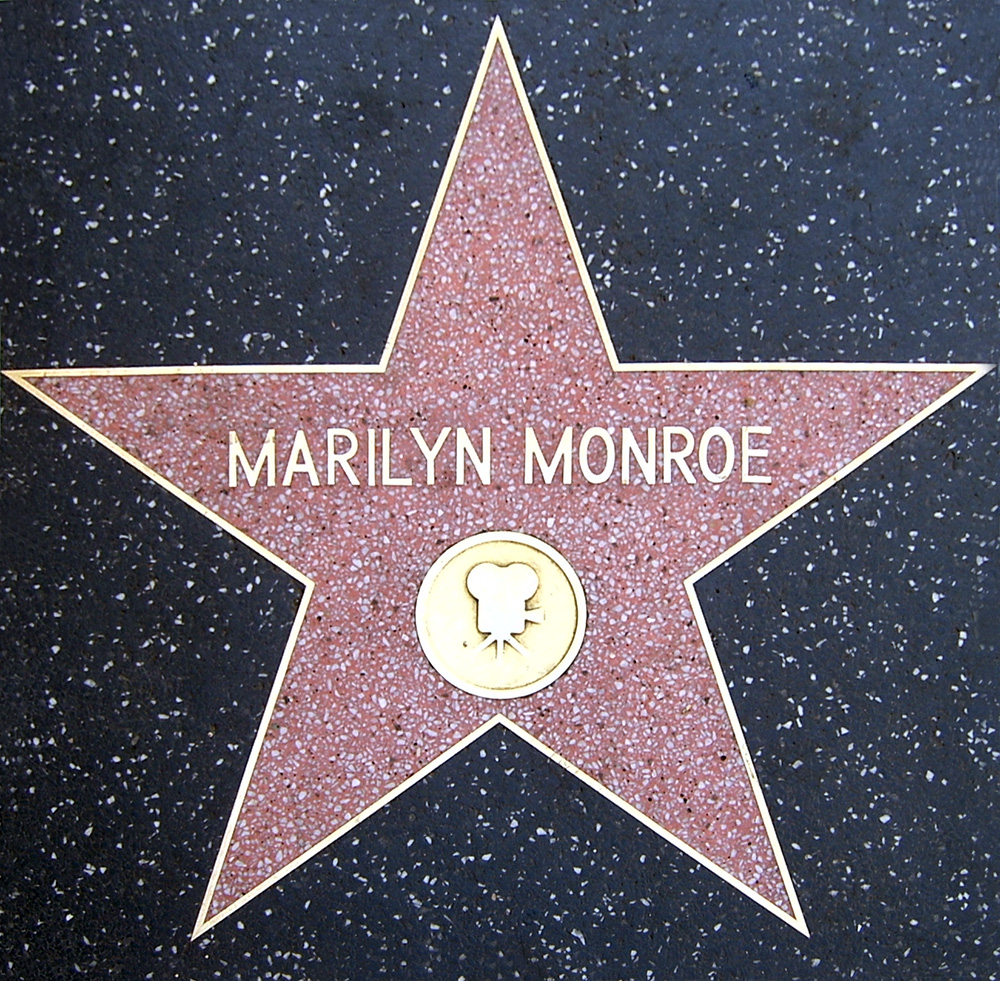 In the interests of pinching pennies we'd decided to take a local bus to the grave. Our hotel had given us directions to the bus stop (fun fact: Bus Stop is also a 1956 Marilyn Monroe movie), but once we arrived there things became a little confusing. There were multiple buses utilising this very stop and it wasn't clear to us which one was going in the direction we needed. There was a small crowd gathering around the stop by now, waiting for their public transportation, so my husband wandered up to a group to ask if they could help us with our bus-indecision.
Unfortunately for us, speaking English wasn't on anyone's to do list that day and the year of high school Spanish I'd indulged in had only left one phrase imprinted on my memory: tengo catorce años (I am 14 years old). This was no use.
There was a petrol station positioned just behind the bus stop with a busy forecourt filled with patrons. My extra friendly companion wandered up to the nearest pump and started chatting to a lady who was just trying to get some gas. She nervously eyeballed Mr Chirpy Foreign Stranger. She spied me lurking a few metres away. Mark came over to me and motioned me over towards the nice gas lady's car. Next thing, I was being pushed into the back seat and we were off!
She explained that she was giving us a lift to the cemetery on her way to work. She wouldn't have done so if it was just Mark, but because he was with me it felt safer. Seriously, the sight of me wilting awkwardly in the sun instilled a feeling of safety in this woman. She was Russian, but no I don't remember her name. I'm terrible.
While she was happy enough and feeling secure with us in the back seat of her car, we had no such safety catch. She could have driven us to a deserted alley and pulled a gun, demanding all kinds of nasty things. She could have driven us to Mad Dog's house and locked us in the basement-cum-dungeon. She could have started smoking crack and driven recklessly on the freeway. Hell, she could have tuned in to country radio.
But fuck it. We winged it. We had sod all money and a lucky glint in our eye. She was as good as her word and drove us to the cemetery directly, dropping us off across the street. We waved her off and went in to pay our respects to Ms Monroe, Dean Martin, Jack Lemmon et al. The sun shone and we had a pleasant time.
On the way back to the hotel (or wherever the hell we were going – I don't remember now) we treated ourselves to a taxi. Because after a day of reckless behaviour what's a little overdraft inducing taxi fare? Best not to push one's luck any further.
There you have it. A great adventure visiting the dead where nothing really happens. Tune in for more enthralling stories like this next month.
Also, if you actually have adventures you might want to write them down and join the link up  – just shove the link on Emma, Angie, Jessi or Andrea's page before 7 March 2016. They'll take it from there.