This year was an interesting year in blogging. I suppose I should take a stroll back through 2015 and mull it over. For personal growth. To prove to others that I have direction. To reminisce over burgers past. Stuff like that. So here's what happened in 2015, Mayfairy styles.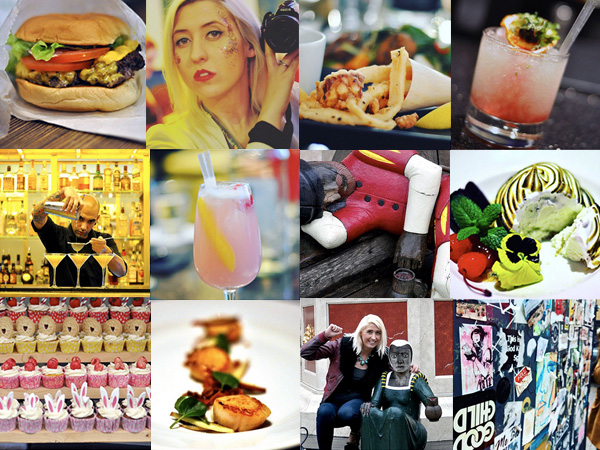 The Good
The good parts of this year were all about friendship. I feel like I met a whole heap of delightful people and cemented friendships with a few really amazing bloggers. I went to a bunch of fantastic restaurants, had way too many epic nights out and spent more than my fair share of time giggling. Well, for the first three quarters of the year anyway. The last few months have been a little bit shakier.
My five favourite posts from 2015:
You need to know what's in your chicken
That PR email we all know and love
How to leave a restaurant and other food blogger problems
Things you can do in a ladies lavatory
Best events: St Paul's Cathedral (see above), Oxo Tower, BBC Food Festival, Money Supermarket Epic House Party, Wine Tasting with Vignobles Foncalieu and Zomato Party.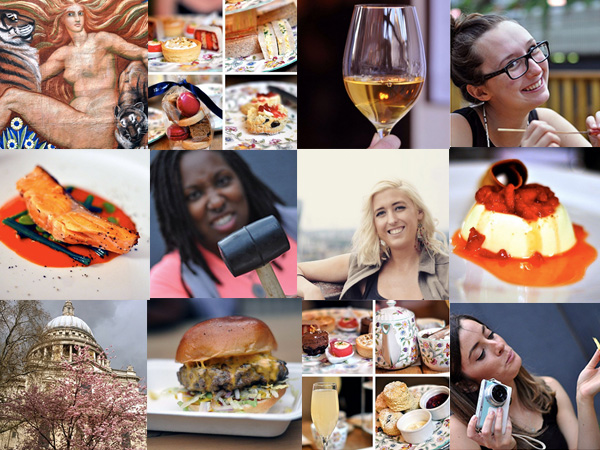 The Bad
I fell a little out of love with it all. On  personal level, it was a very bad year topped with a number of anxiety issues. Blogging wise: When I started blogging I knew that I liked writing and I read a lot of blogs, so figured I could join in the fun. I had no idea what I wanted to blog about, but figured I'd narrow that small detail down the further I meandered into this whole adventure. Well, the first year I kind of did that. This year served as a bit of an example of what I don't want to be doing. Looking back there's plenty of stuff I liked, but I feel like I didn't dedicate my time to that, rather I took too much time to write posts I felt I owed people.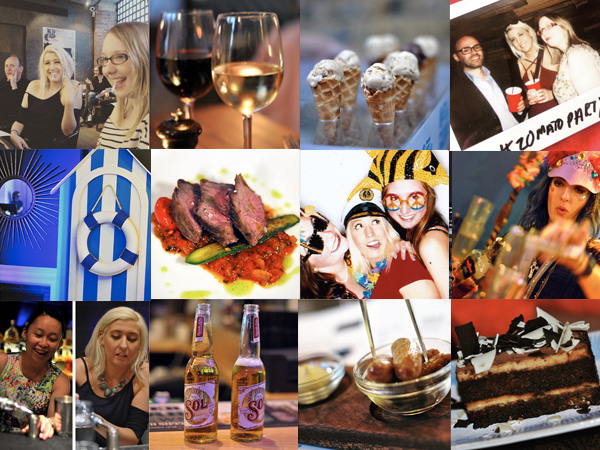 The Future
I feel a bit shit about the state of my blog if I'm honest, and when you combine that with a recent monster admin problem that has been an absolute nightmare to solve, I'm about ready to drop this. Essentially, I've been dealing with this tech-based fiasco all through December and it's ruined everything. I've been looking at moving to self hosted WordPress for a while now, and I'm considering speeding that process up and changing my domain name in the process. A fresh beginning. I know this goes against every piece of blog advice ever written, but I'm rebellious and fed up….
Basically I cancelled all of my December events and I have nothing on the horizon for January. Instead I have planned a long list of posts that I actually want to write… I feel much better about it all already…
Here's to a better January!