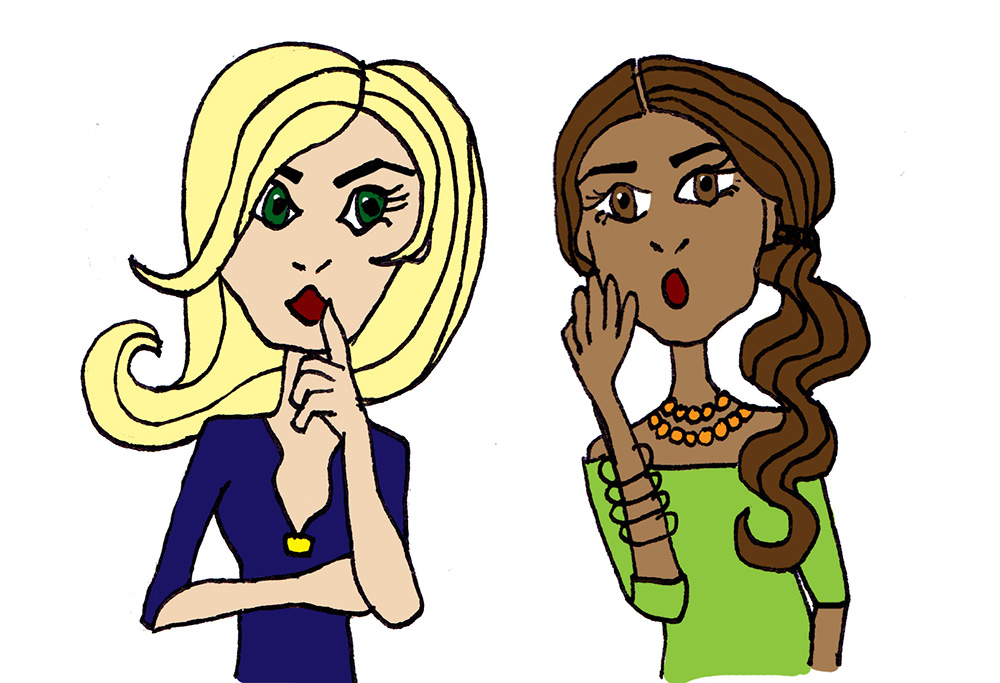 It's that post with a selection of five things I've found to be interesting over the last wee while. Interesting enough to spark good conversations between me and the people I'm forced to interact with each week. Really, it saves you having to tell your co-workers what you really got up to this weekend. Remember, they're not necessarily new stories, just interesting stories.
1 – Have you heard about the guy with the two enormous, fully functioning penises? I'm sure you have. If not, further reading can be found here and here. I don't really need to add much to this one, you either want to read about Double Dick Dude or you don't…
2 – There are zoos in Asia that make staff members dress up in animal costumes to perform "escaped animal drills". The photos and videos are hilarious. Here's an escaped zebra drill. Here are some more photos of various animal escapes, one featuring Tigger from Winnie the Pooh.
3 – The older I get, the more I realise that the sex / puberty education classes at my schools were actually pretty decent. I happened upon this link and realised some people actually believe that having a period is similar to peeing. Ie, you get the feeling that you need to pee, so you wait until a good time to go to the toilet and then do it. There are people who think periods are the same, that they don't just come oozing out of you at any old time with fuck all you can do about it if you aren't properly prepared. This line of thought had never even occurred to me. Mind: blown.
4  – This guy uses old photos and makes little animations from them:
[vimeo 160024074 w=640 h=360]
"The Old New World" (Photo-based animation project) from seccovan on Vimeo.
5 – My husband does some teaching to earn the moneys to pay the bills. We've had many a conversation about SATs. Well, I found this link: "Would you pass SATs Key stage 2 English in 2016?" From memory I got about 60%. So much WTF here.