After writing this post about social anxiety I feel like a happiness link up is appropriate. So many of you lovely bloggy people have reached out to me to make sure I'm ok and to share your own stories of anxiety. It seems like we're all pretty scared of making dicks of ourselves in front of each other and quietly having sweaty panic attacks under the table at most events. Who knew?! How do we all calm the fuck down? I can't answer that, but I can tell you ten things that made me happy recently.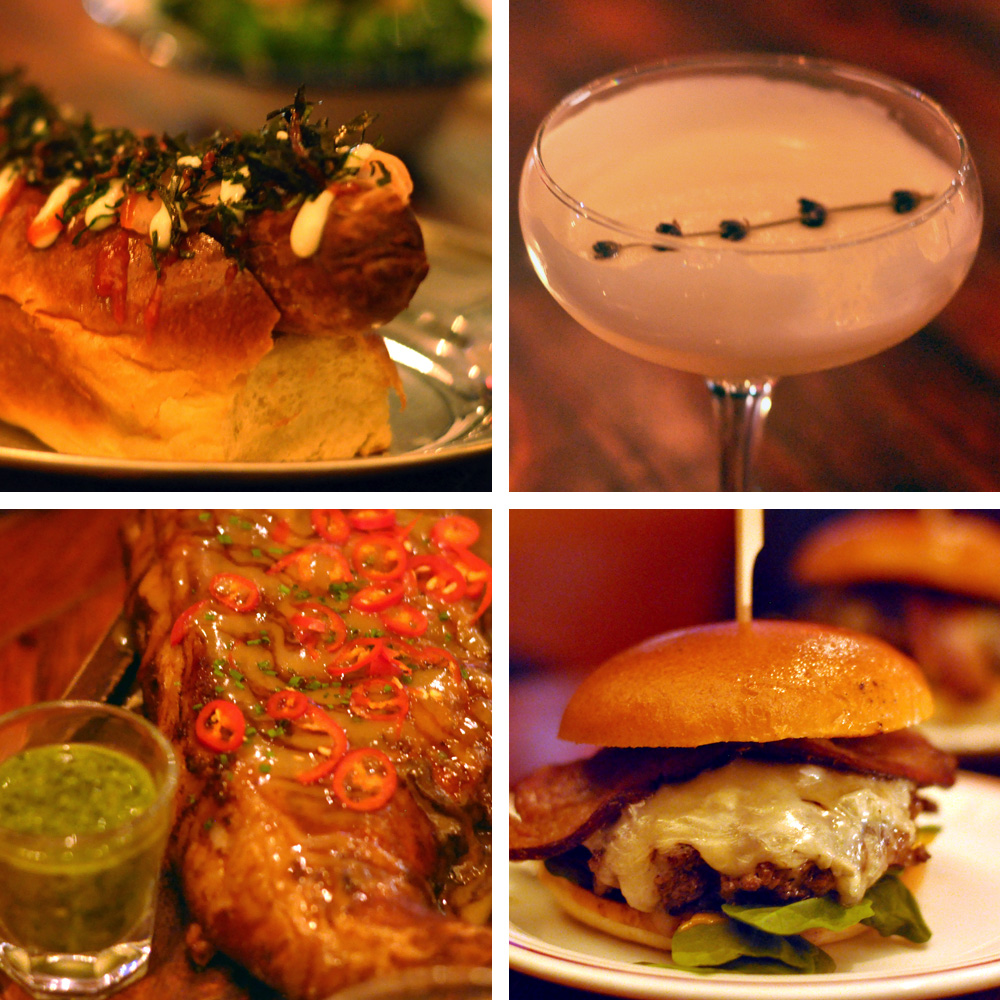 1 – I went to Dirty Bones in Carnaby with the girls, ie Sophie, Flick, Gianni and Emma. That restaurant is waaaaay too cool for the likes of me, but I'll probably head there again sometime. Also, how awesome is Kingly Court? Too awesome. Foooood.
2 – Speaking of food, I've been doing some very scientific noodle taste tests. Basically, I go to Asian supermarkets and head straight to the noodle aisle. There I pick up a pack of every brand of noodle that has a mysterious "spicy" flavour not fully explained in English. After that I simply enjoy "surprise noodle lunch" every day. Marvellous.
3 – Another food entry, because duh, food is happiness: Tabl had their community founders' event last week and it was something I'd been looking forward to for a while. It was like a little market place of free food. You should really check out their site, so many amazing events happening.




4 – This Tabl event was a great way to catch up with Connie (who let me use her as a protective shield against anxiety, thanks hun), Erin (fighting Trump, one Twitter block at a time) and Leyla (cheeky winks all over the show). Also had a huge convo with Aftab, who I don't know super well just yet, but we had LOLs.
5 – Seriously, this Tabl event was huge. I even met new people (well, I put flesh and faces to Twitter handles). Shout out to the fabulous Lauren, Sam and Jody who are all very good value.
6 – Last happy point about Tabl, this was the event where Andrea and I devised the perfect scheme to smoosh away back fat and become JLo. Seriously, we're going to werk it.
7 – My husband has a stash of creme eggs left over from Easter and slips them into my lunch bag to brighten up my work day. We've also got a little stash of NZ chocolate from my lovely mother. Happy chocolate days!
8 – Ok, ok, I should probably give you a few non-foodie happy things. I've mentioned before that I wanted to write a play. Well, it's actually happening. In fact, some of the time I took  away from blogging was dedicated to working on this. I don't know what I'm actually going to do with it once it's finished. Probably just that smug smile writers who have managed to finish something do .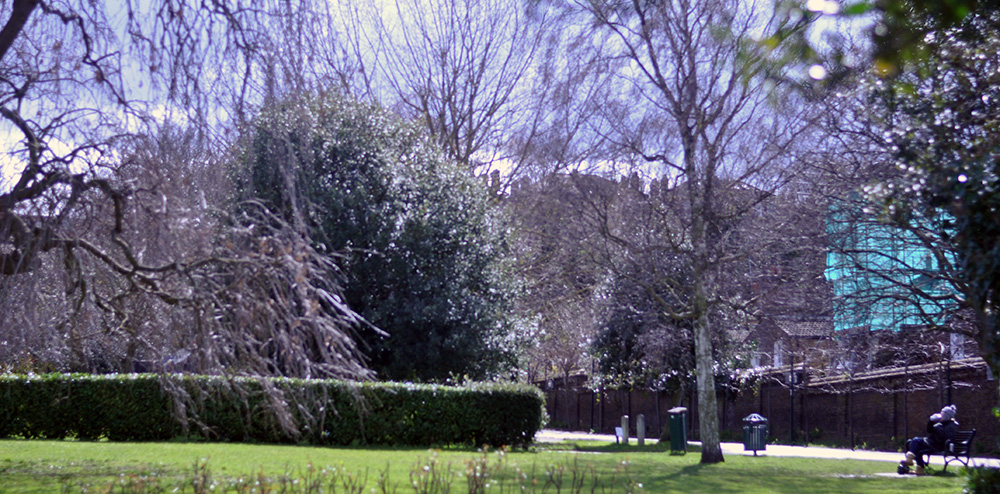 9 – I've lived in the same area since 2009 yet only recently did I bother walking in that weird direction and discover a fantastic little park only 5 minutes away from my house. HOW DID I NOT KNOW IT WAS THERE? There's a cafe and a table tennis table and everything.
10 – Being caught by this April Fools prank even after tweeting about the need to remain vigilant! My husband and I had a big drunken conversation about it before realising.