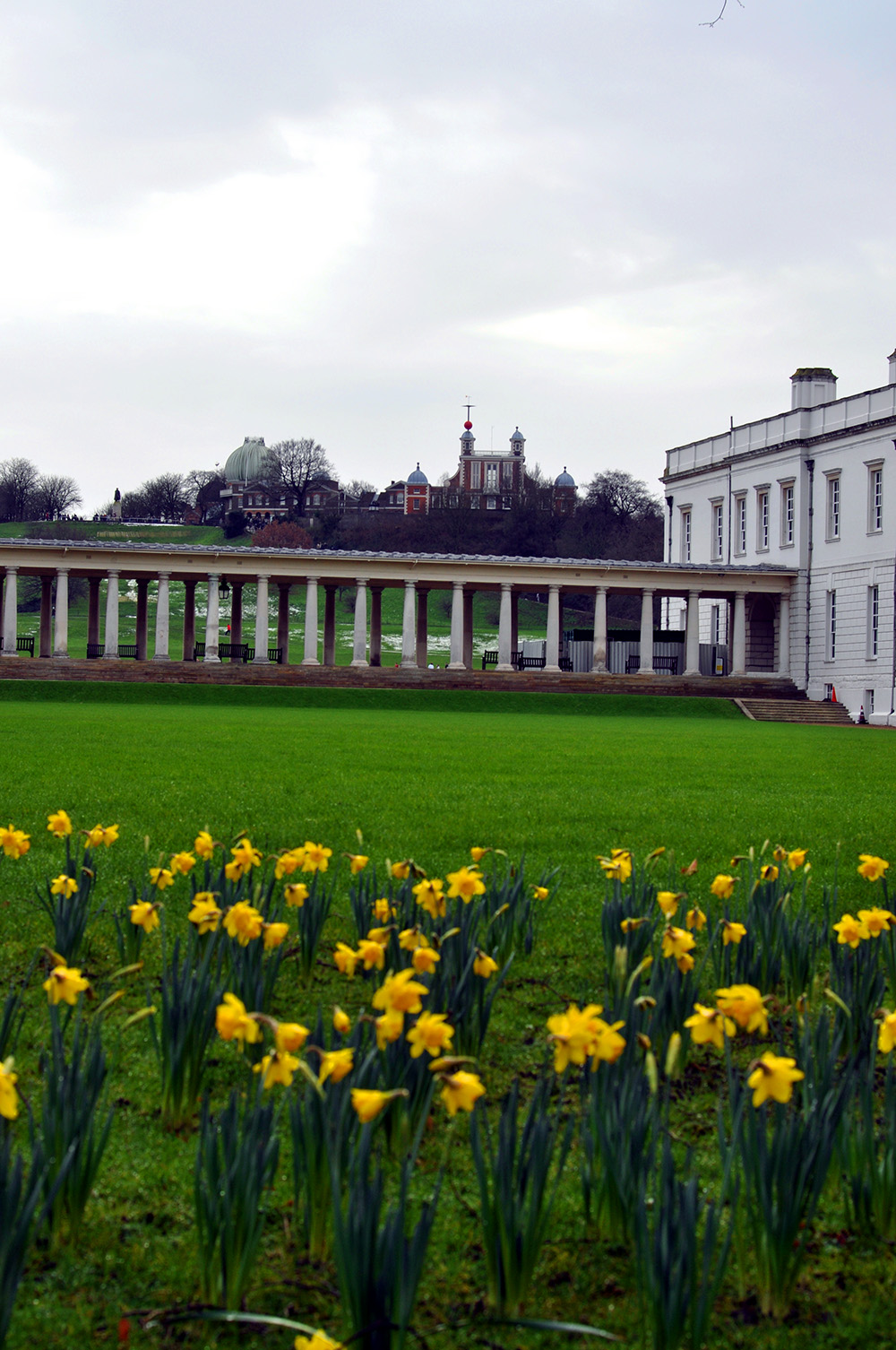 Recently the folks at Travelex got in touch with me to chat about how quickly London eats away at those Australian dollars when you're new here (or even just here for a holiday). I immediately puffed up my chest and was my about to do my I'M NOT AN AUSTRALIAN I'M A PROUD KIWI IT'S COMPLETELY DIFFERENT BLOODY CONVICTS AND KOALAS routine when they mentioned throwing AUS$150 my way for a sweet day out in London and my mood immediately changed to FAIR DINKUM COBBER NO DRAMAS or whatever the hell Australians are saying to other Australians these days.
Basically, I agreed to show you how to have a good time in London for $AUS150. To start with I picked up my MCP card at Travelex's Selfridges branch after work on Friday. That day $AUS150 translated into £78.60 and that's enough for me to have a  great time with friends. The process was super straightforward, they just needed ID and to know a few personal details (like my favourite sport and my cat's mother's maiden name) and I was served by the friendliest guy in the world. It's a Mastercard and works exactly like any other debit card, in that you can take money out at the ATM or use it to pay for food / drink /services directly in stores. I can also load more money onto it in future to easily fund any future travels I have up my sleeve. It's useful!
I decided I'd do a day out in Greenwich. You have two choices when deciding what to do on a tourist day out in London: 1) choose to spend the day queuing at all the major tourist spots, spending a fortune, overextending yourself and eating bad quality fast food in a hurry between destinations or 2) have a sweet time like a proper Londoner.
I chose the second. We all know that big tourist days out aren't just about the lived experience, they're about the social media cred as well. You need to make your friends at home envious, you need to prove to your mum that you're doing something educational and not just spending your money on beer, you need to take all the pretty Instagrams for posterity.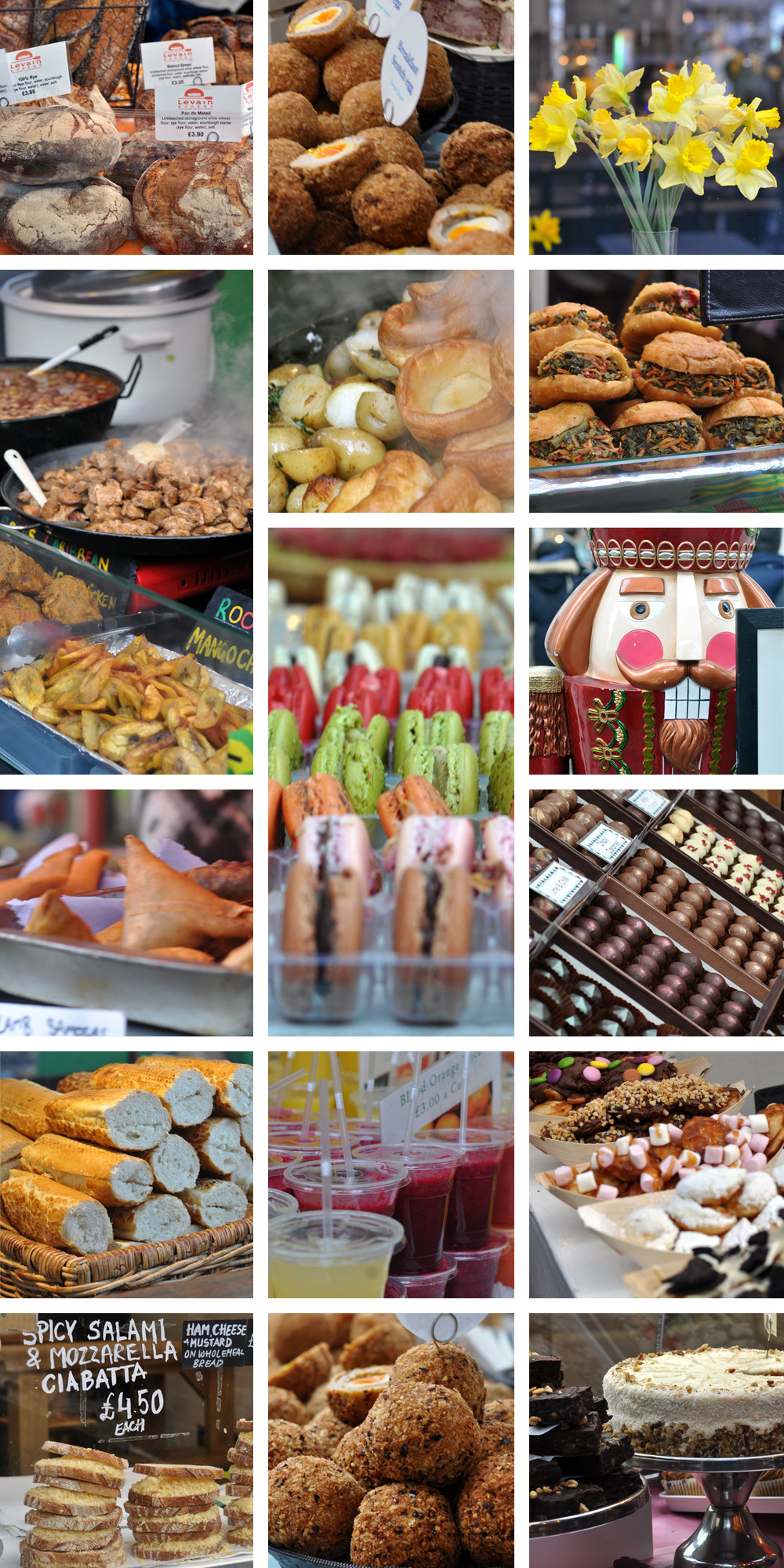 So let's start our day with a wander through Greenwich Market, which sells everything but let's stop for a moment to get excited about the food. The market smells fantastic and we all just ran from stall to stall, arguing about what we wanted to buy. We bought all the food. Ok, not all of it, but enough to fuel our stomachs for the rest of this stellar day. What was the stand out food item? Churros, obv: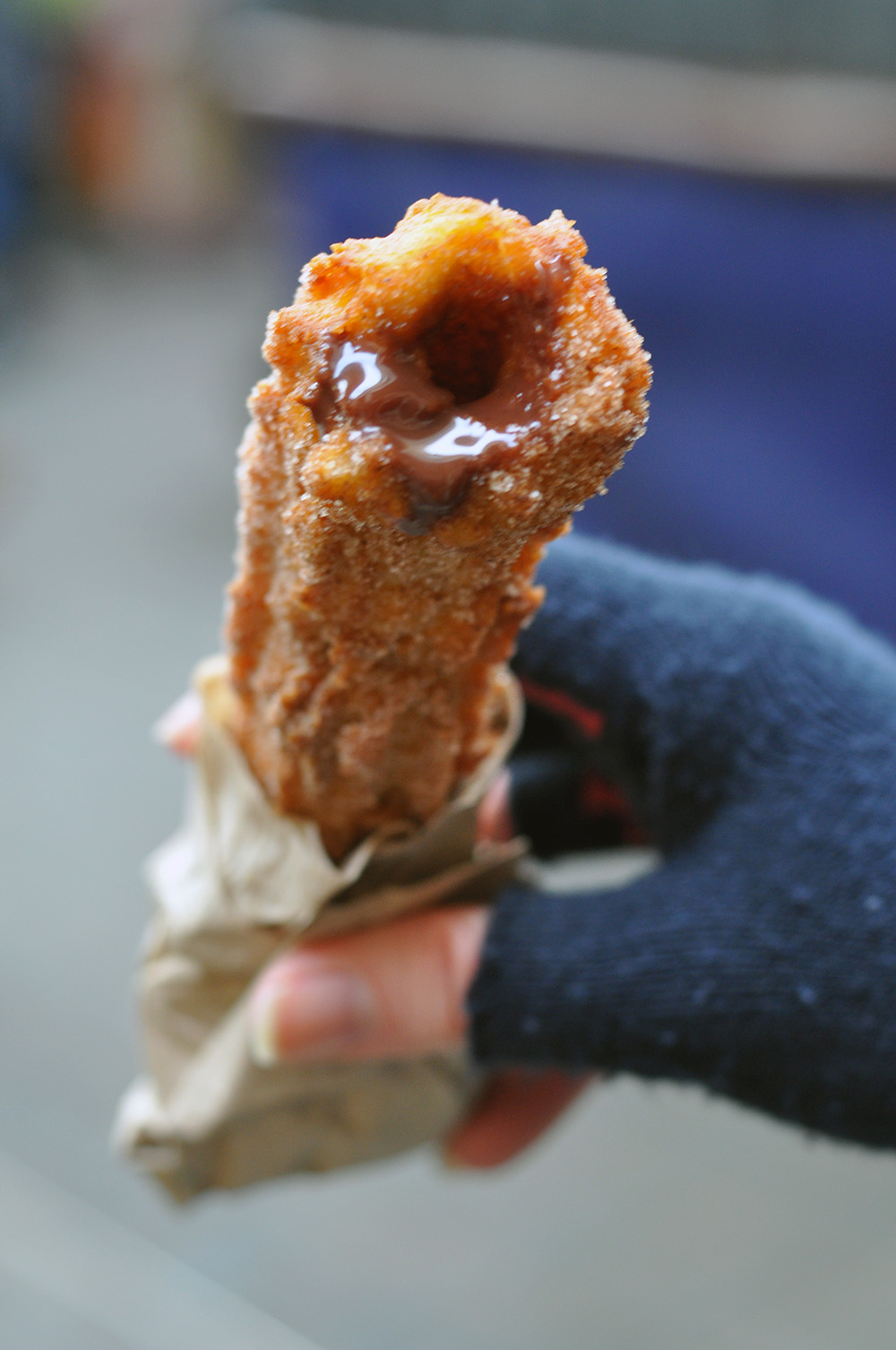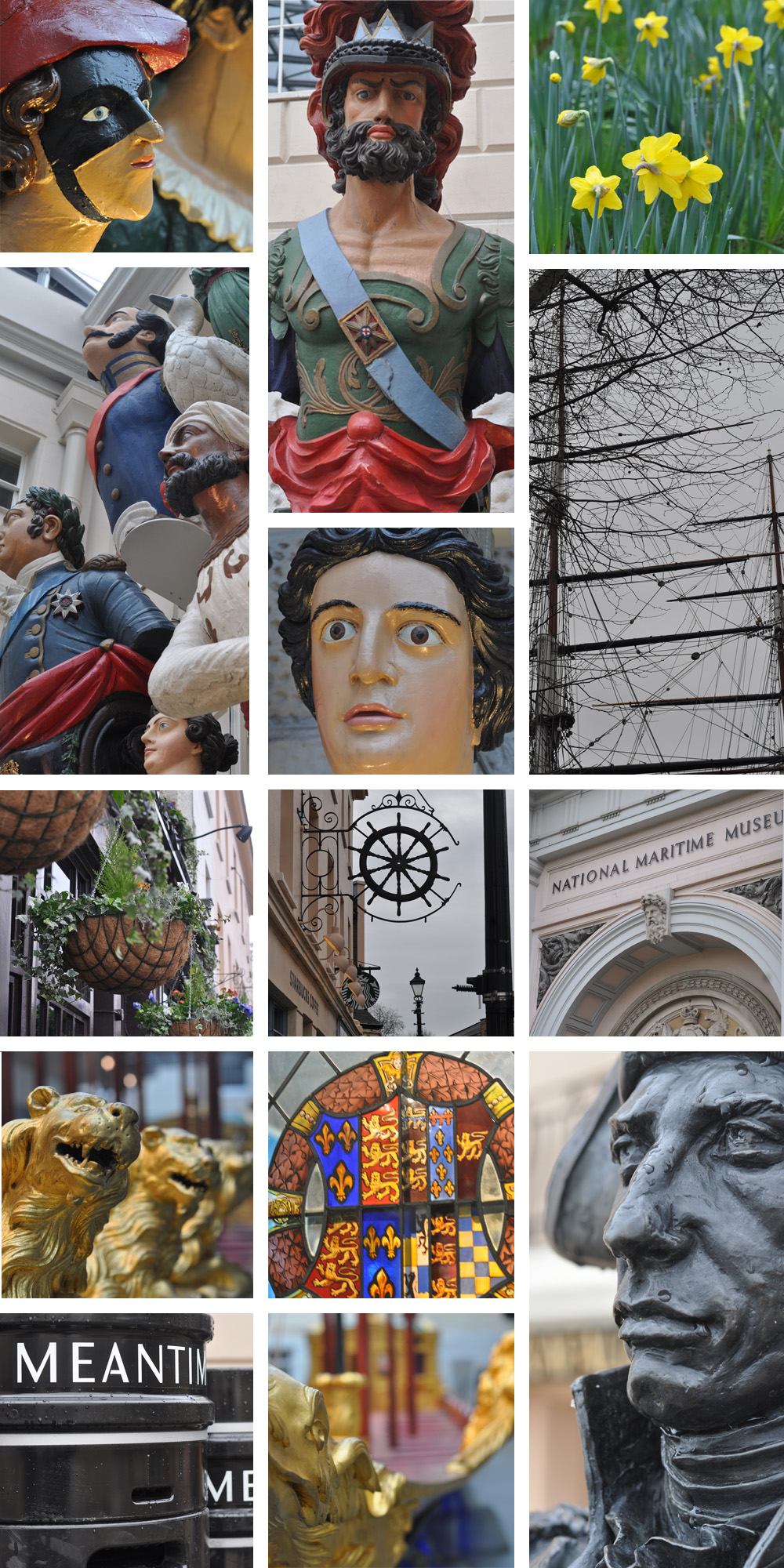 Well fed and happy we decided to do something historical. We wandered around the village atmosphere and into the visitors' centre with its interactive exhibits. We didn't feel like visiting the Cutty Sark, but we took photos because it's pretty. We wandered through Meantime's cafe and pondered if it was too early for beer.
Awesome Shizz: The Witch's Bottle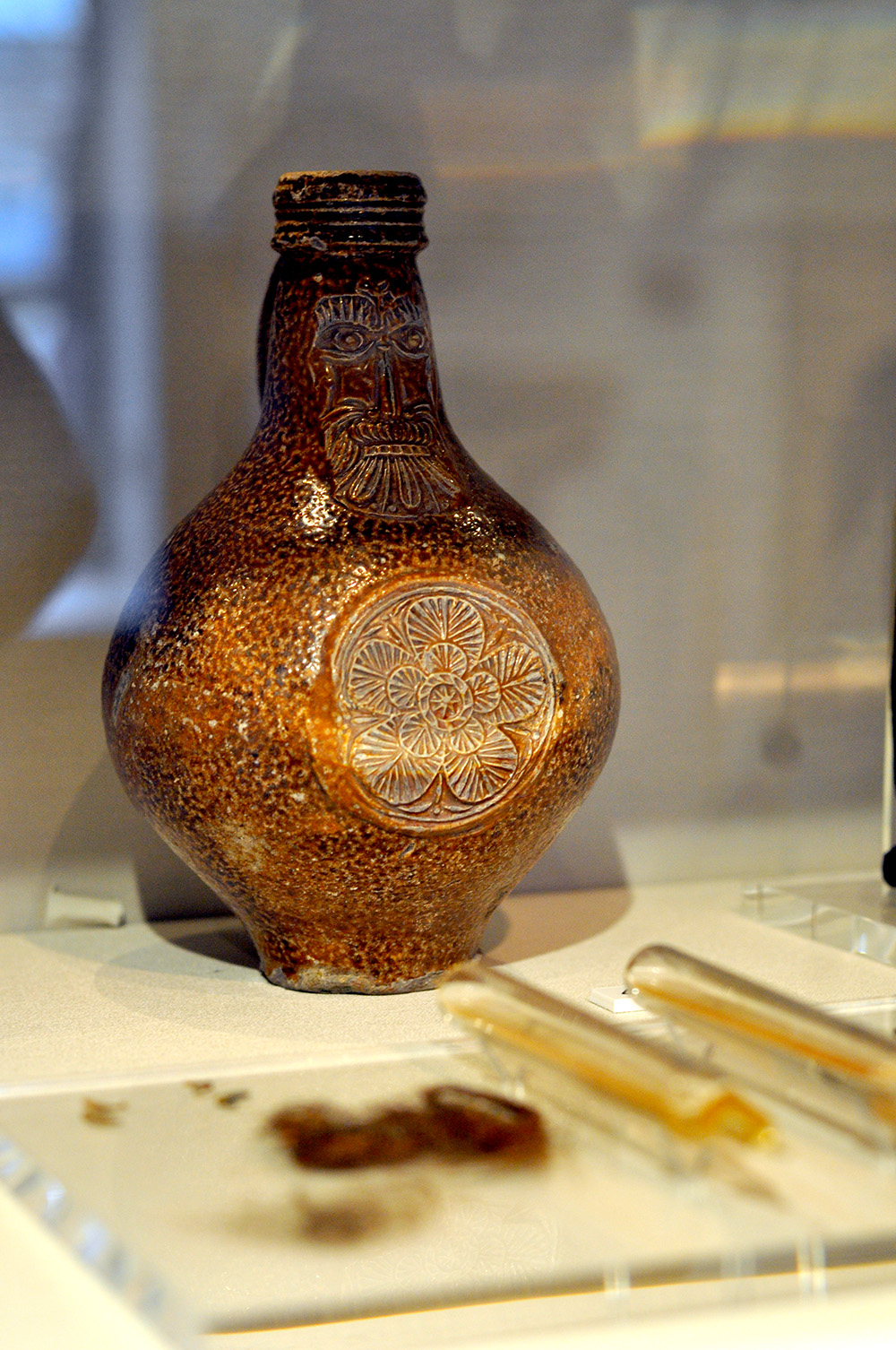 My favourite exhibit in the visitors' centre is the Witch's Bottle. Greenwich has been a lively hub of action for centuries. Henry VIII used to have a gorgeous palace here – in fact he was born here. At some point during the 16th or 17th century the local folks became a little worried about witches, so they made these little bottles up and placed them in the entrance of their home to stop a witch from entering and to protect against spells and curses. This bottle was discovered fully in tact during an excavation on Greenwich Church Street in 2006. As it was all together scientists could finally answer the age old question: what do you put in a Witch's Bottle? Urine, human hair and metal pins is the answer. You can see how this would be effective. Frankly if you're hanging bottles of piss from your front door you've already cursed yourself, socially at least. There's no real need for the witch to bother.
Next we headed over to the National Maritime Museum. I had been hoping to head up the hill and go to the Planetarium in time for a show, but when I discovered they had an exhibition on Samuel Pepys at the museum I bought tickets for that instead. I've been a little bit fascinated by Samuel Pepys lately. He wrote a diary (in code) from 1660-1669, during the Restoration of the monarchy and the Great Fire of London. His diaries are one of the few documents that actually give us insight into how non-royal people lived day to day at that time, from servants through to the well-to-do. They also give us insight into how much of a rapey bastard he was.
I felt that the exhibition sanitised Pepy's lecherous nature a little too much, but there was a fabulous little theatre set up in one corner playing the witches' scene in Macbeth with silhouettes with Pepy's thoughts about a performance he saw being played simultaneously. Obviously no one thought to hang a vessel of urine above the door.
Awesome Shizz: Longitude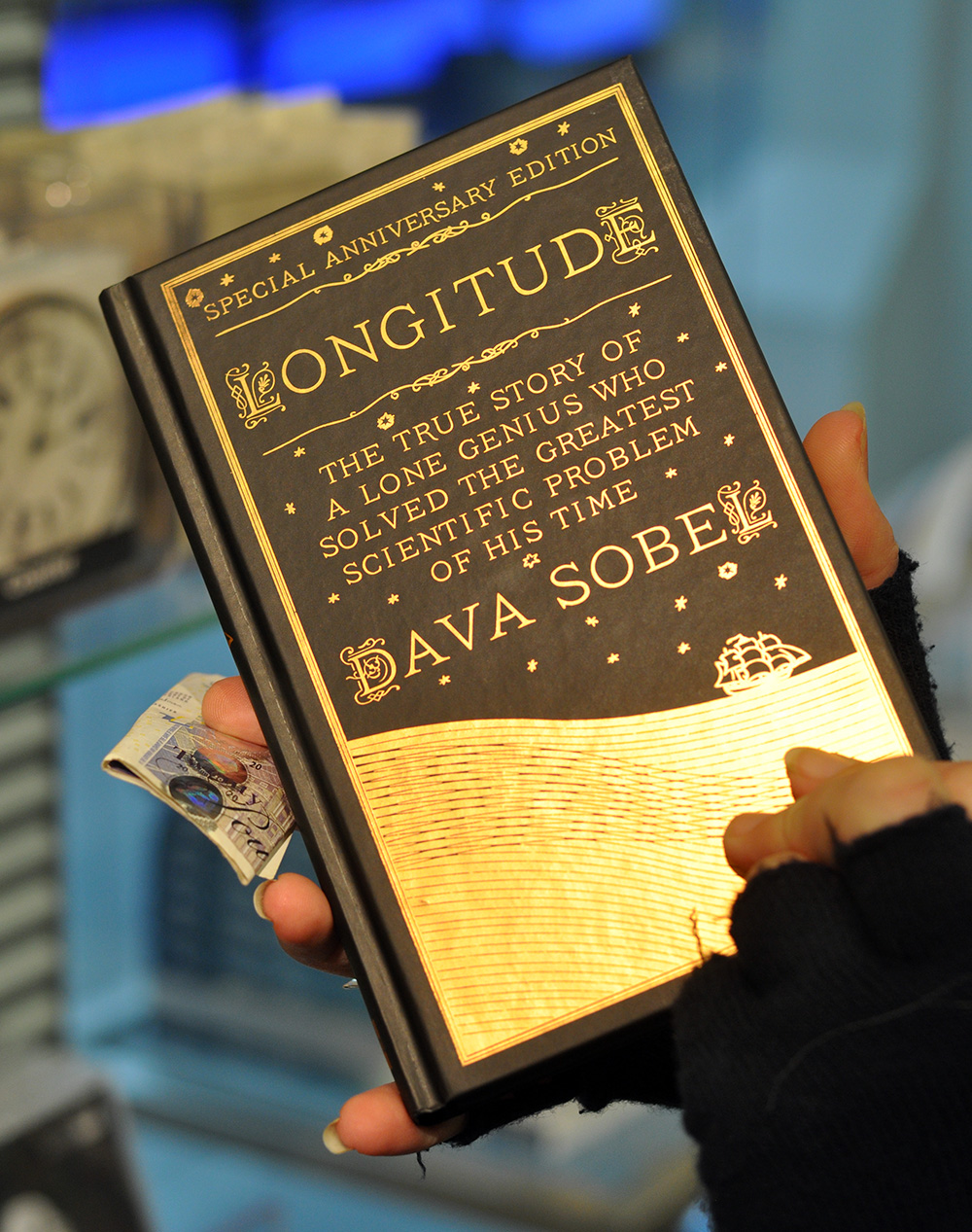 If you are going to buy a souvenir it can be easy to be suckered into purchasing a red phone box key ring, or a pack of coasters emblazoned with Big Ben. Don't do it. The gift shop at the National Maritime Museum is packed full of books and I cannot recommend "Longitude" by Dava Sorbel enough. I borrowed a copy from a friend years ago and sat in Greenwich Park and read it over a summer weekend. I was transfixed. Yes it's about clocks, ships, explorers and scientists. Yes it sounds a little dry. I promise you, it isn't. I do love history but I have no time for long winded explanations of scientific principles with no spark unless I'm doing an exam on the topic. This book is all spark, no exam required. Read it, feel smarter, let its contents overwrite some of those Kardashian facts you've subconsciously been gathering. In short, I bought a copy.
Now we head into Greenwich Park. In past the morning's light snowfall, watching squirrels, young children and dogs all bothering each other to some insensible degree and up the hill to the Royal Observatory. You can purchase a ticket to look through the Observatory museum, stand on the Prime Meridian Line and giggle at a photo of Flava Flav in one of the exhibits for £9.50 (£12.50 if you want to include a ticket to the Planetarium), but if you're not keen there's a little bit of Prime Meridian Line outside the gate which is a nice enough spot for a Facebook photo for your mum.
The park is big and lovely, with stellar views no matter what time of year it is. There's also a little garden near the Maritime Museum that commemorates the sinking of the Titanic and the memory of those who lost their lives.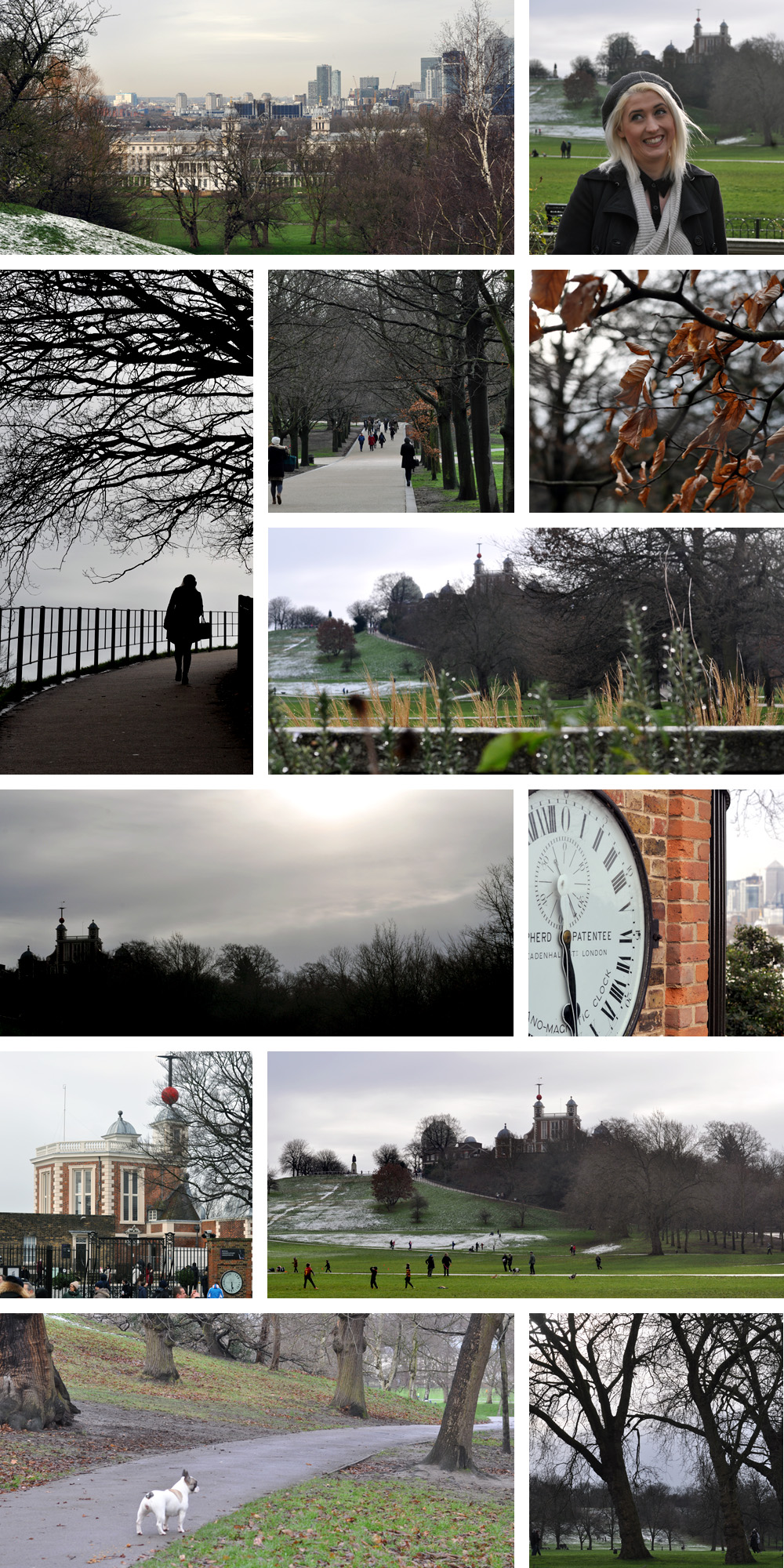 Awesome Shizz: Queen Elizabeth's Oak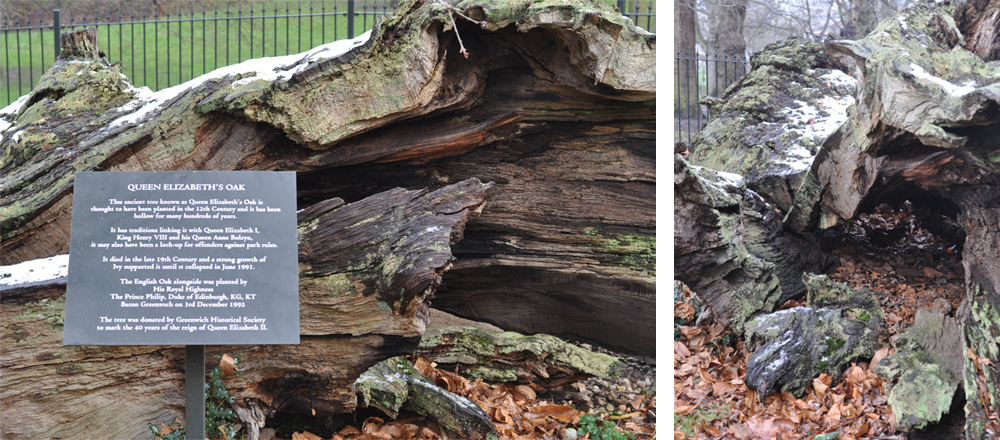 This is an old Oak tree, planted in the 12th century. It was hollow for many hundreds of years, and therefore became a place to have good times. Henry VIII had good times with Anne Boleyn here. Their daughter, Elizabeth I, continued the tradition of good times under the tree. People who were generally quite annoying were locked up in the hollowness of it all. It eventually died in the late 1800s but there was so much holly and ivy covering it by this time it didn't collapse completely until 1991. Enter Prince Philip, man who knows what it means to have good times with a Queen called Elizabeth, who promptly planted a new tree in 1992. I'll let you know if the good times begin again.
After all of this walking and cultural diversion, we were a little parched and hungry again. So the obvious thing to do with our leftover cash was, of course, a pub crawl. While London pubs are much the same all over, Greenwich pubs are much nicer than those in central London for three reasons: 1) toilets are generally perpendicular to the floor and reasonably clean, 2) the food and drink are usually of a high quality and 3) the bar staff are often times very friendly and just gagging to be your best friends.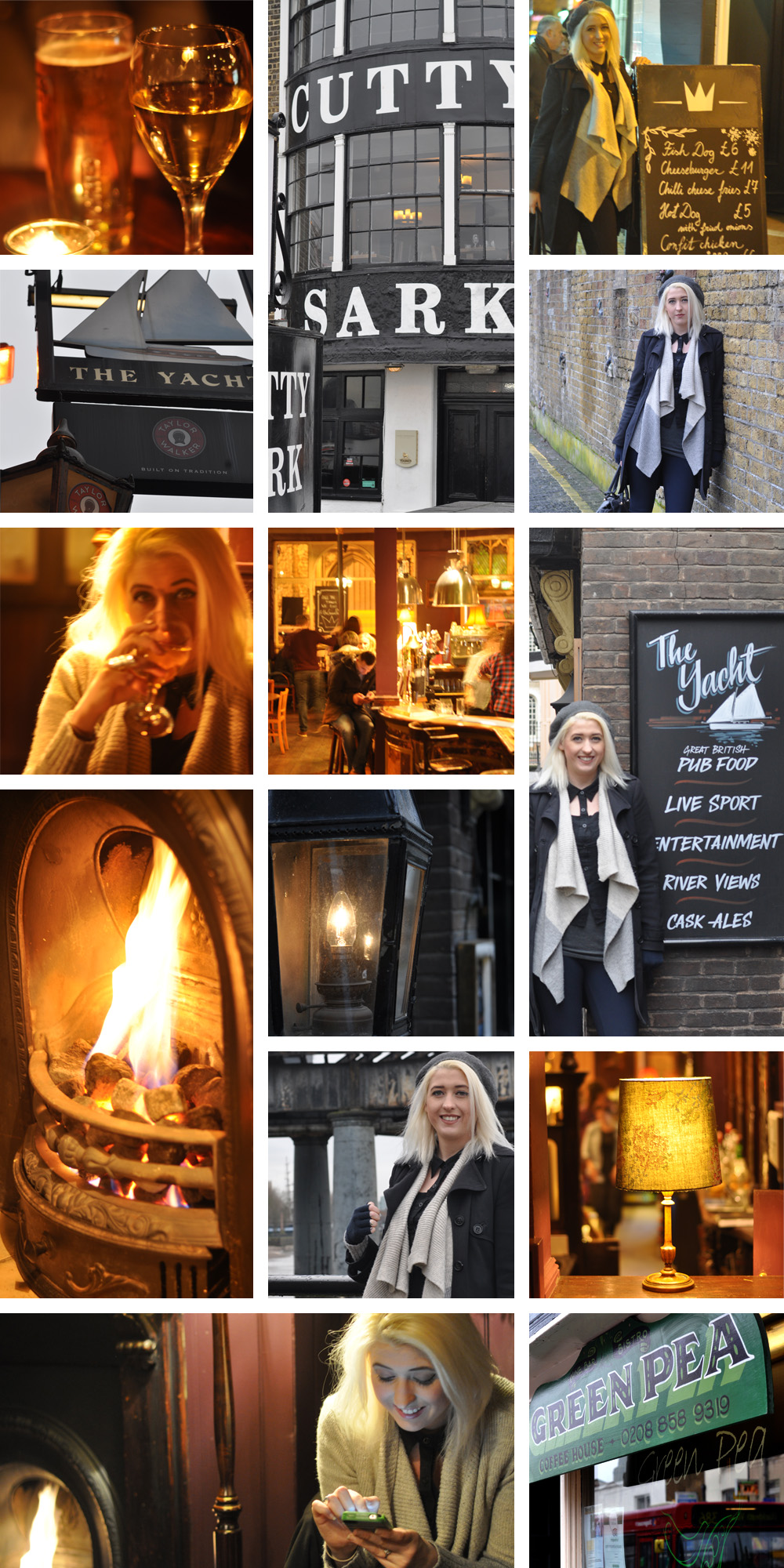 My top Greenwich pub crawl picks:
The Green Pea – if you're super hungry and want a full meal before carrying on to more drink based pursuits, I highly recommend starting in the Green Pea
The Gipsy Moth – A bit of a tourist haunt, but with a lovely large beer garden. This place also serves stellar yet affordable food
The Yacht – Another one that can be a hit with the tourists, but if you're there early enough to get a window seat you'll just watch your worries float on down the Thames
The Cutty Sark – If you've got a bit of a food snob in your midst take them to The Cutty Sark Pub. It's old, gorgeous and the food is fancy
The Crown – one of the cosiest pubs in Greenwich, with a roaring fire, books and games flung everywhere and super friendly staff
The Vanbrugh – The one to visit if you want to feel like a local and not like a tourist. Cosy and tucked away near Maze Hill station, it's a great place to end the night.
To finish up, here's an example of our excellent photography skills by the end of the night: