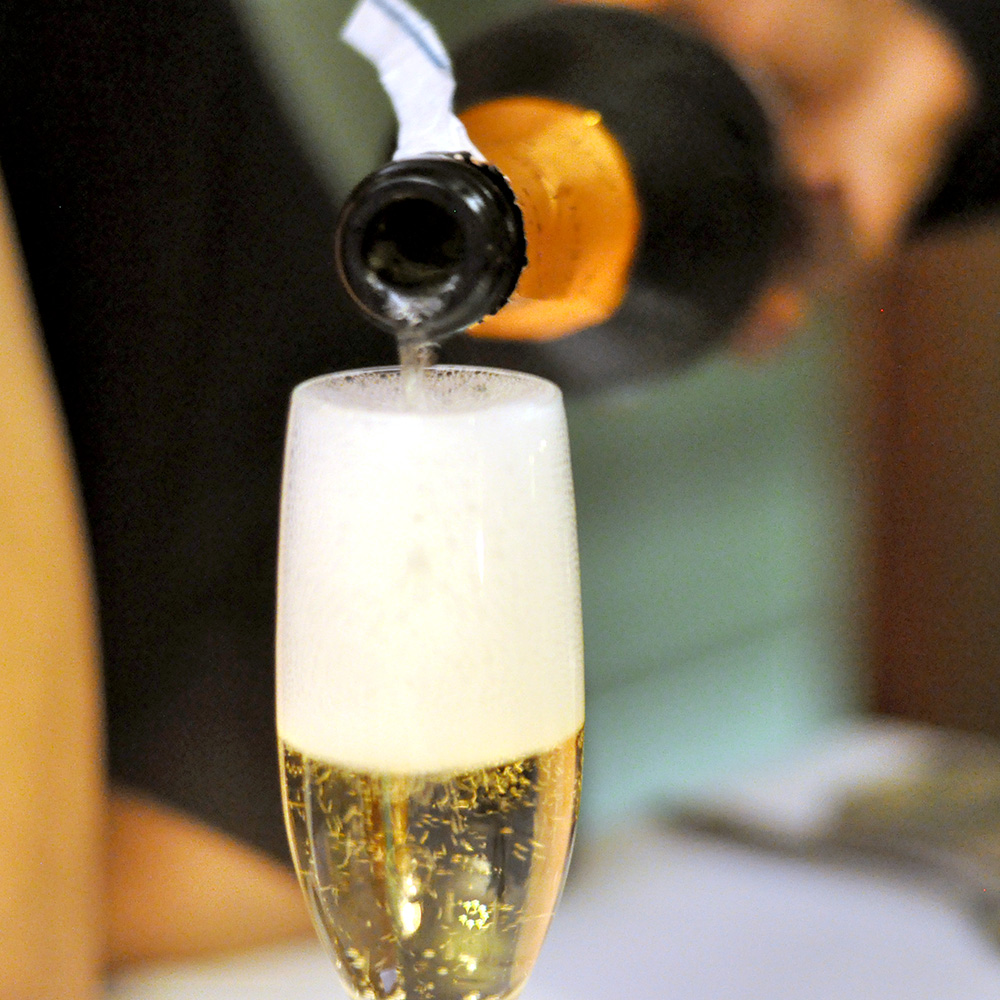 I think after recent events all around the world this weekend we know that there are plenty of things that are bad, hideous and devastating. I had a blog post planned for Saturday, but instead of finishing it I just sat and read news reports.
I'll post it another time. Today I think I'll just give you a quick round up of 5 things in the world that continue to make me smile. A little reminder of the lighter side of life.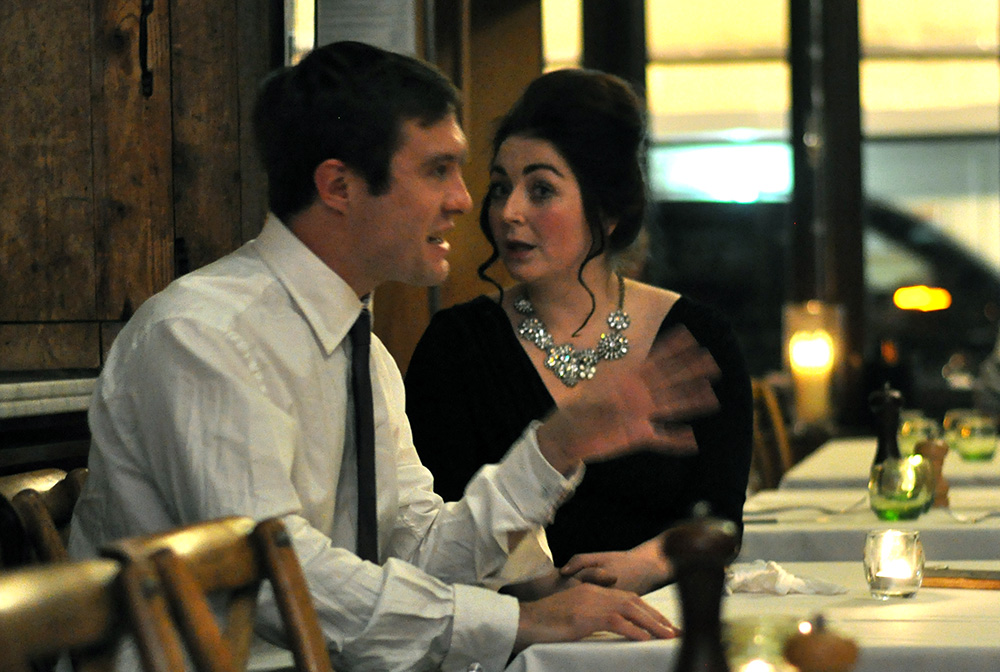 1. Dining with Marie Antoinette
Our evening was a little more subdued than originally intended due to the attacks on Paris. Performing a French play in a French restaurant on that day was a little poignant, but the show must go on. Katie and Sam were amazing as Marie and Louis, utterly brilliant. Amanda and I have found our calling in life: the supply and delivery of pineapple juice. You need pineapple juice? We've got you covered. The world might be going to hell in a handbasket, but not for the want of pineapple juice. We've already decided to perform again next year some time, as we'll probably still have a lot of leftover pineapple juice.
2. My Dad Wrote a Porno
This podcast has made my commute so much more laugh out loud. Download it on iTunes here (or I'm sure you can find it elsewhere if you're not a iTunes user, you can Google, right?) Basically, it's an old man's take on a Fifty Shades of Grey style novel, taking place in the cut throat world of the pots and pans industry with a medium sized garden maze making an appearance. It's not terribly sexy. It is terribly funny. Beware of vaginas with lids…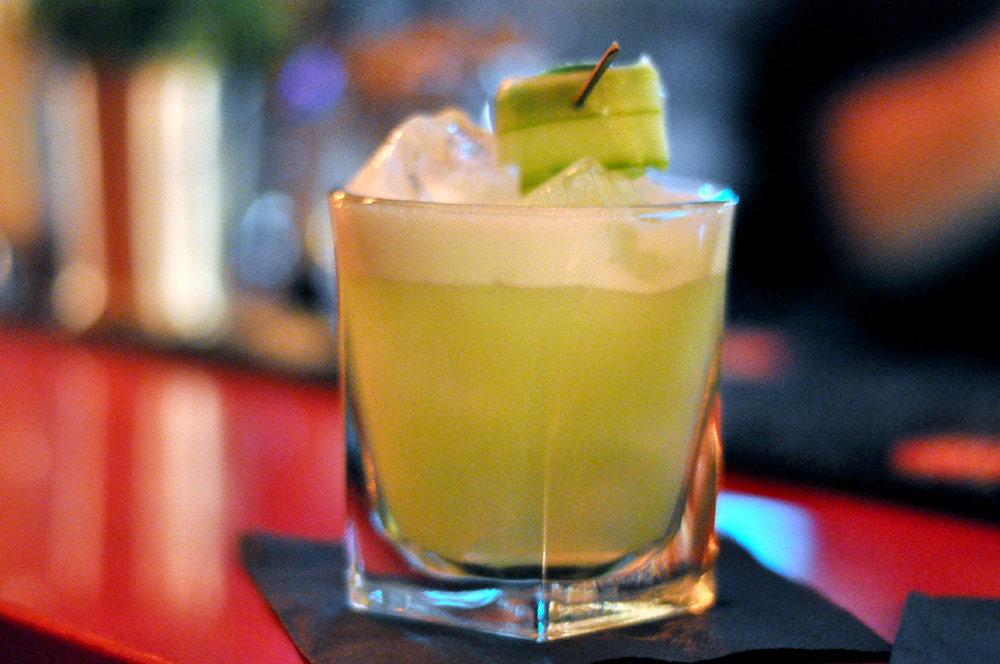 3. Audley Travel and South East Asia
I spent an evening drinking cocktails and talking about South East Asian travels with the good people at Audley Travel recently. When we'd exhausted conversation on all the cute animals one could encounter in that corner of the world, Amanda and I moved onto "how much would you charge to pluck a man?" Turns out we'd do some pretty weird shit if it means paying the rent.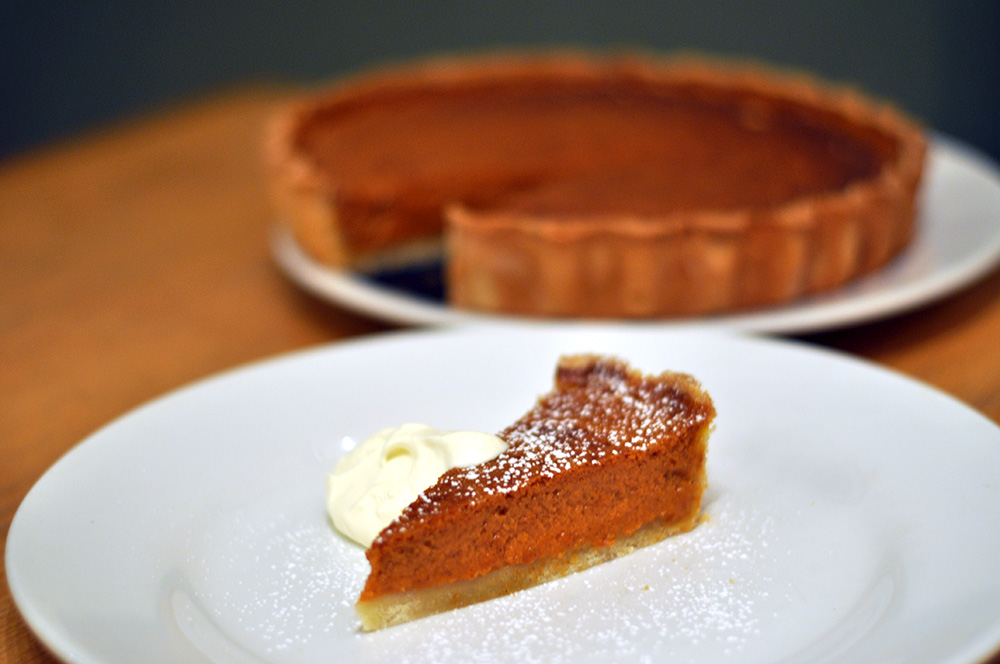 4. Pumpkin Pie
I had my first proper, proper, proper pumpkin pie experience last week! I didn't really know what to expect, I'm new to the "pie as dessert, pumpkin as sweet thing" train of thought. I loved it, but it is very rich. So when someone cuts you off a small slither and you scoff, realise that they probably know what they are doing.
5. Lovely People
Thank you to all the lovely bloggers who helped me to promote Marie Antoinette at Truc Vert with all your wonderful tweets and retweets. It really got the word around to so many more people than otherwise. If any of you need a hand with anything (a retweet, a blog post, a shout out, a like, an endorsement) please let me know. I'm more than happy to repay the favour and keep the love flowing. Because, as John Lennon said, "all we need is love". Also, " for those of you in the cheap seats, I'd like ya to clap your hands to this one; the rest of you can just rattle your jewelry!" He said that too.